Here in China, forget about Twitter, Facebook and Instagram! They're all banned!
What you have in its place though is We Chat and Weibo. 
We Chat is a cross between What's App and Facebook, not to mention a mini wallet! (And just quietly,  gives both a run for their money!)
Similar to Twitter, translated, 'Weibo' translates as 'micro-blog' and is exclusively in Chinese. (Which is a small problem for yours truly, who can't read a thing!)
China has one of the world's most active social media audience with 600 million people registered on Weibo since it started seven years ago. It's fair to say, in China, Weibo is the new black! 
Like it's western counterpart, Twitter, Weibo has a limit of 140 characters, but Chinese characters! Which of course say a lot more than one letter. 
Given the internet censorship situation in China, Weibo is controlled by various methods from the 'powers that be' and there's actually a list of blacklisted keywords that will have your posts automatically deleted and/or your account blocked should you breach them!
With China now the world's second largest economy, it's become a global force to be reckoned with. Given outsiders weren't really allowed in to China until the 80's, China and its 1.4 billion people are still an enigma to much of the rest of the world. 
With netizens having a damn good go at expressing how they're feeling on Weibo, it's one way to gain an interesting insight into what the people of China are thinking today. 
So, I thought it might be a good idea to keep you in the loop with what topics are trending on Chinese social media. Think of it as a window into China's young soul.   😯 
My good friend and Chinese local, Chao, is going to keep us updated with regular posts on what's going down here in the Middle Kingdom.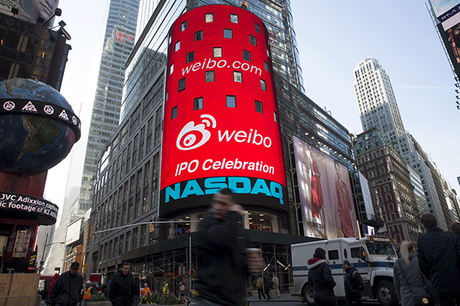 Weibo on display in New York!
By Chao Huang
In China when it comes to Weibo, we're like moths to a flame! 
One topic that recently had Weibo in a frenzy was a quote from China's richest man!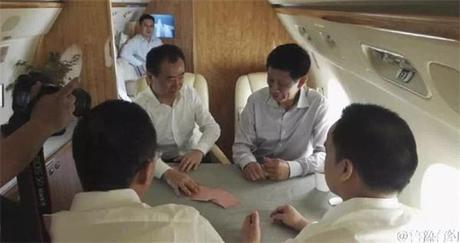 His name's Wang Jianlin and he's a multi-billionaire who makes 900 million a day. Famous for owning Wanda…. China's largest real estate developer and a company that is taking over the world in leaps and bounds; if you haven't heard of them already, you soon will! He's also the world's largest movie theatre operator and owns 20 per cent of the Spanish football club Atlético Madrid.
Last week he went on a celebrity television show and bamboozled viewers around the country when he was asked to give advice on start ups. His answer: "There's no problem if you want to be on the fortune list, but first you should set an achievable small target, let's say, for example, you earn 100 million RMB ($15.2 million USD)."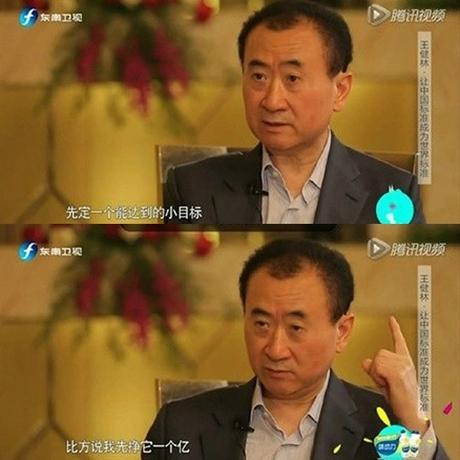 Yep you read that right…. 100-million – just a small "achievable" target. Given much of China's people still live below the poverty line ….it was a slap in the face!
Of course, this "friendly advice" together with screen shots of him, instantly went viral on social media.
The jokes came thick and fast, one netizen quoting Neil Armstrong, "One small step for Wang, but a giant leap for mankind." 
Coincidentally, Jack Ma, the second richest guy in China (Founder and Chairman of  e-commerce giant, Alibaba) also sent the internet crazy, saying "The happiest Chinese are the ones that earn only 20,000 to 40,000 Chinese yuan, can afford a little house and car and start a good family!" He went on to say "When (you earn) more than 10 million, the trouble will come; when it's more than 100 million, the trouble becomes big."
Netizens fired back saying, "I am not afraid of having the trouble, I will start with a "small target" – earn 100 million, and see how much the trouble is!"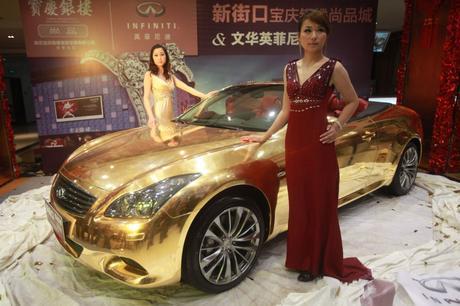 The average annual salary in China is 5780 RMB a month; Only five per cent of the working class earn more than 8000 RMB a month.
You see, that's how ironic this whole thing is. The gap between the rich and poor is only widening in China. A survey in 2013 found China to be the most unequal society in the world. The top elites often forgot how most people (and I am not even talking about the underdogs or beggars on the street) are striving for money, for being rich, for having "the trouble" of being too rich.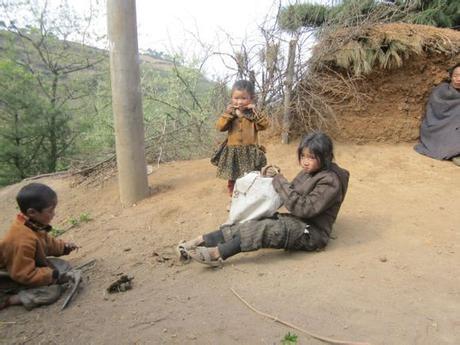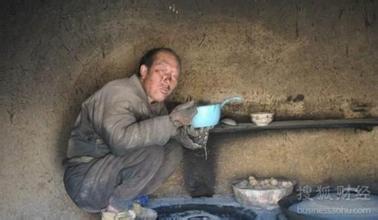 In a country that has worked from the ground up, starting all over again from scratch in 1949 (encompassing a time when most people were too poor to eat more than scraps) for the first time ever, China now has a middle class. Albeit a small one. According to Goldman Sachs, less that two per cent of China's 770 million workers earn enough to pay tax.
Both Wang and Ma, are business savvy, hard working, progressive and building mighty business empires through sheer perseverance, but there's no denying they got lucky! Aged 51 and 61, they both hopped on the speed train after China opened up to the world in 1980 and became heroes.
While their cases might be extreme, it's still the "China Dream" we are all living for after the economy's reform. The term has became hugely popular under now President Xi. (According to the Communist Party's theoretical journal the Chinese Dream is about Chinese prosperity, collective effort, socialism, and national glory.)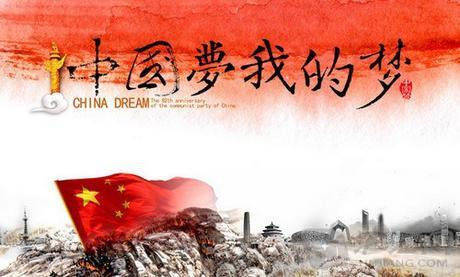 When Jack Ma was an English teacher, there was barely a Westerner in China; when he first went to America as a translator on business back in 1995 and discovered the new world of the internet and how people do business on the internet, few people even knew what it was.  
When he quit his golden job teaching college and loaned money to start up the first e-commerce company in China, people around him said he was a "liar who talks nonsense". 
Yet he was on the money. There is no place in the world that has developed as fast as China. Yet while much of the innocent, impoverished and tumultuous country of China was torn up and rebuilt, it has also made way for a different kind of turbulence.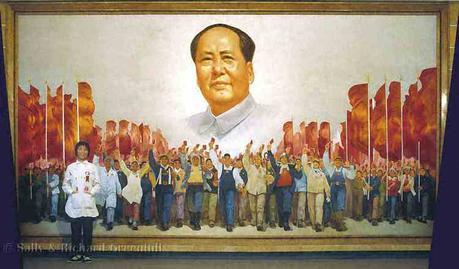 So here is what I am talking about: the world's eyes are on China and the rise and rise of the rich Chinese and their taste for luxury goods, including everything from designer labels to over-sized yachts and extravagant parties! But the truth is there are millions of Chinese out there, struggling for a dime to buy food and to find shelter. While statistics show Beijing recently trumped New York as the Billionaire capital of the world, half the population earns around US$2000 a year!  
Some argue against the amazingly fast paced development, debating if it's worth the environment being destroyed. Are too many citizens being left behind in China's wake?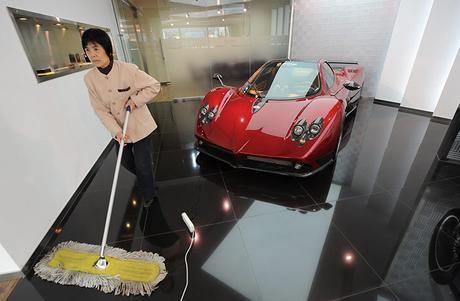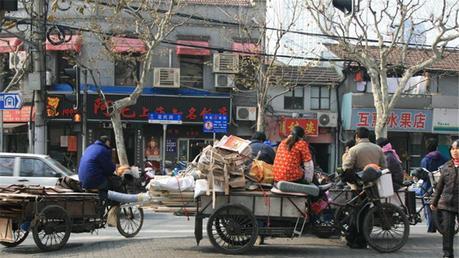 Will China slow down to wait for its average citizens to catch up?
After all, for the majority living in this country, their small target is definitely not making $15-millon.