E.L.F cosmetics are truly a god send, I'm not even exaggerating. If you don't know who they are..then well, I just can't even look at you.
Okay..maybe that's a bit far, but if you haven't checked them out, go (NOW) and do it. You will see exactly what I'm raving on about.
The prices are like a dream come true; a Foundation for under £7 I hear you ask? The answer is Yes. And I'm not even lying….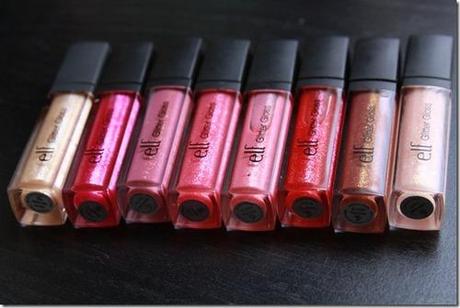 When I first really got into buying makeup and changing up my beauty style a little, the first place I turned to was E.L.F. I found out about them through watching YouTube videos and I will be honest, I thought "If they are THAT cheap, they can't be very good products". I was wrong.
I was cautious with my first purchase and only dabbled in a few items, just to see how they were. The first things I purchased was a collection of their makeup brushes – and I have never turned back. The quality of their brushes really is something to shout about, they are long-lasting (still lasting me after a year of heavy-duty use) and they do the job just like you want them too.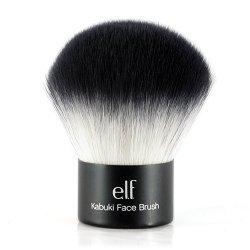 My absolute favorite is the Kabuki brush, this brush would be my best friend if it could talk and was..well a human (I'm aware it isn't, I'm not crazy). It applies powder perfectly and blends in blush and bronzer like you wouldn't believe. If you don't want to spend all your well-earned pennies on a brush with a much higher price tag, then get yourself on to their website (click me) and see what tickles your fancy. I couldn't recommend their brushes enough.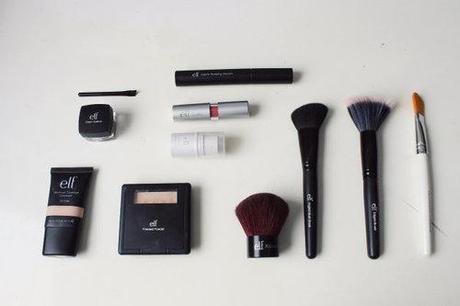 I then went a bit mental and purchased a lot of their products over a short period of time, which ended up with my bank account feeling a little glum, although I was very happy!
Their products are very pigmented, very long lasting and completely under-priced (not a bad thing, please don't change your prices E.L.F!). Their blushes look great and apply brilliantly, their lipsticks are highly pigmented and relatively long lasting (especially for the price) their nail varnishes are gorgeous and their eye shadows are bloomin' fantastic!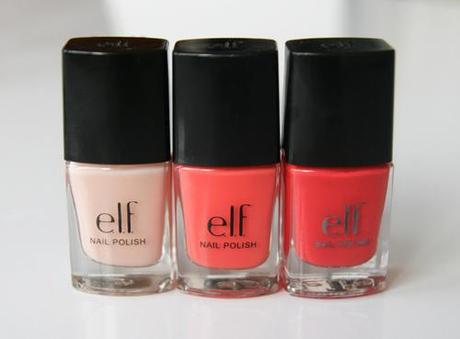 My FAVE product is their Cream Eyeliner, which let me tell you, is just as good as any high end brand out there and extremely long lasting. The only thing I didn't like was the packaging for this as it was sometimes hard to close quickly (especially if you a rushing in the morning) and therefore sometimes wasn't closed properly, allowing it to dry up quicker than it should. But that's just a small problem that I can live with, as the product makes up for that.
If you are looking to have a bit of a makeup splurge but you don't have a very high budget, then go check them out and I think you will be pleasantly surprised. I also have some reviews of their products coming up very soon, which may tempt you even more…
(Note: I sadly haven't got any of my own pictures of their products as firstly I am writing this away from home and secondly, they are so over-used that I don't think they would like as appealing as the pictures I have used..).
http://eyeslipsface.co.uk