Regarded as one of the major attractions of Sydney, Darling Harbour is an interactive and lively civic hub and only 10 minutes away from the CBD on foot. Previously a dockside area, this small harbor is now used for holding exhibitions and conventions, and a favorite among tourists from all around the globe. Besides being well-known for having a large number of children's attractions, Darling Harbour is also famous for some unique gems that include the Cockle Bay Wharf, Chinese Garden of Friendship, Sydney Aquarium and IMAX Theatre. The place is also dotted with several eateries, cafes and restaurants.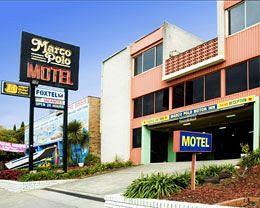 Cockle Bay Wharf is an exciting precinct in Darling Harbour consisting of several cafes and restaurants that have mouth-watering dishes on their menu - authentic Italian, fresh seafood, Malaysian and of course, Australian delicacies. Most of these eateries overlook the waterfront and hence, offer an exhilarating picturesque view. There are also a number of nightclubs and bars, that allow locals as well as visitors to have a taste of Sydney's nightlife.
The Chinese Garden of Friendship presents a green and relaxing sanctuary to its visitors in the southern part of Darling Harbour and is an ideal retreat from the bustling city life. The garden was actually a gift from Guangdong city to Sydney in celebration of the Australian Bicentenary. It consolidates the elements of plants, stone, water and architecture and features eyesome lakes, waterfalls, sculptures and pavilions.
Sydney Aquarium holds the reputation of being among the world's largest aquariums and consists of 14 themed sections with more than 700 different types of aquatic species and 13,000 animals. The aquarium is also home to some of the largest species of rays and sharks in the world, as well as the native platypus, dugongs and penguins.
The IMAX theater at Darling Harbour is not just a movie theater in Sydney, but also the biggest cinema screen in the world. With high definition images and a digital surround sound of 15,000 watts, this theater delivers the ultimate experience of movie watching.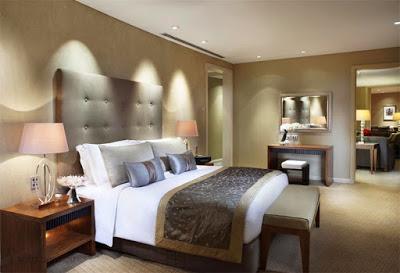 Other attractions at Darling Harbour include a two storey shopping complex with 150 shops and an international food court, Madame Tussauds, Sydney Zoo, Darling Quarter Playground, tenpin bowling and laser skirmish.
For visitors and travellers, there are several hotels, inns, motels and guest houses in close proximity of Darling Harbour. They offer options for luxurious as well as budget accommodation in Sydney and are equipped with all types of modern civic amenities.