Winnipeg had an incredible number of forest tent caterpillars this year. At some point, they were not just in trees. They had invaded sidewalks and the sides of homes!
The caterpillar larvae typically feed on American Elm, Manitoba Maple, Green Ash, and ornamental trees. They relax during the day and are very active at night.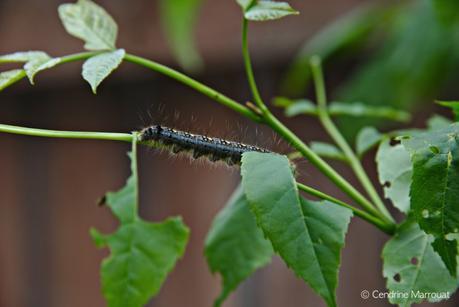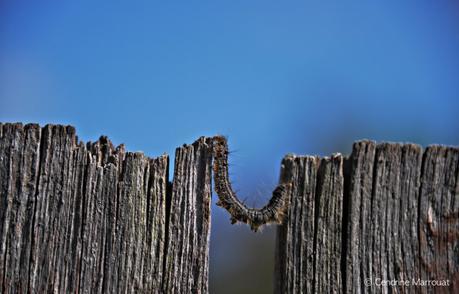 The caterpillars will spin their cocoons in any spot that offers some layer of protection: guardrails (see picture below), under chairs, roof cornices, hidden boxes (ask me how I know), etc.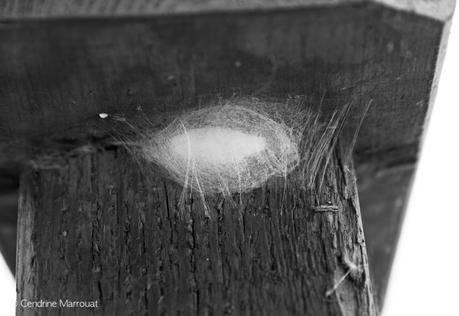 While I'm not a fan of caterpillars, observing them moving about and patiently cocooning themselves has given me a new appreciation for nature...
You can purchase the prints of photos #1 and #2 directly from the store.
Posted in: Announcements, North America. Tags: Canada, caterpillars, forest tent caterpillars, nature, spring.