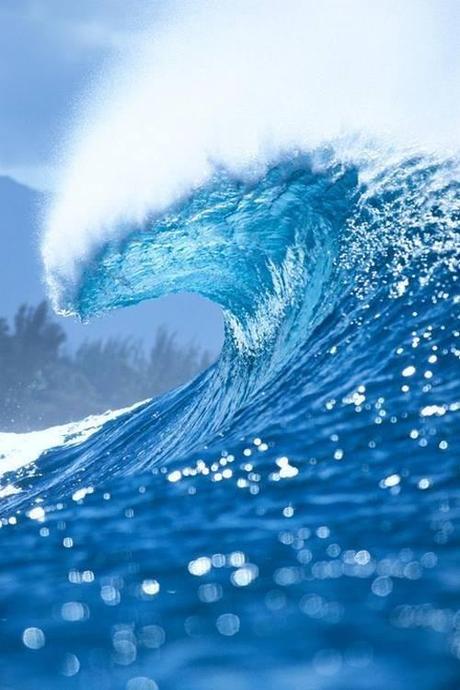 Is Your IT Ready for the Next Digital Wave?
The role of changing technologies is crucial for businesses engaged in digital transformation but we should already be preparing for the next digital wave.
Digital leaders who have successfully transformed their organisations used common techniques to shape their IT to work differently in the business.
Discover those techniques in the full Harvard Business Review article here.
Image: surf-peace-happyness