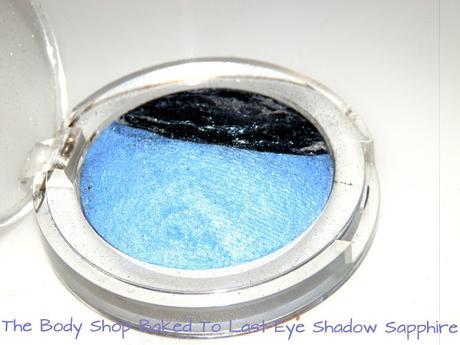 I love The Body Shop's shimmer cube's and baked eye shadows, I have got the whole baked eye shadow line except the silvery one 
I do enjoy using this eye shadow wet & dry, obviously the shades looks more amazing  more vibrant when you use it wet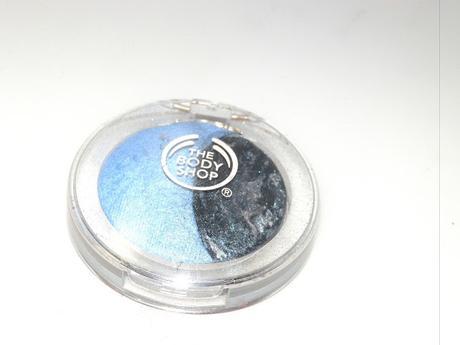 I hear people are complaining that they are having problems after using this eye shadow damp, 
All you need to use just damp your brush with a makeup setting spray or even the with the facial wipes you clean your face, it needs to half damp half dry not soaking wet,  you should never damp the eye shadow always damp your brush.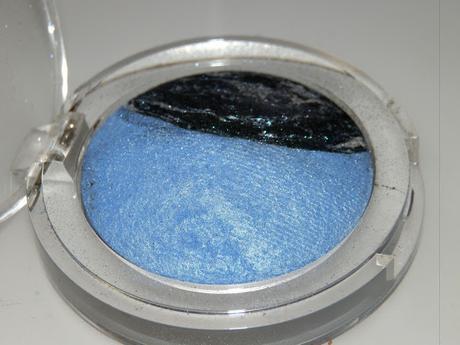 It's been long time since I last went to TBS I am not sure if these eyeshadows are still available, if TBS discontinued these line, I have got nothing to say, as I do not understand why they discontinue their best products, to replace them with smaller eyeshadows with the same price??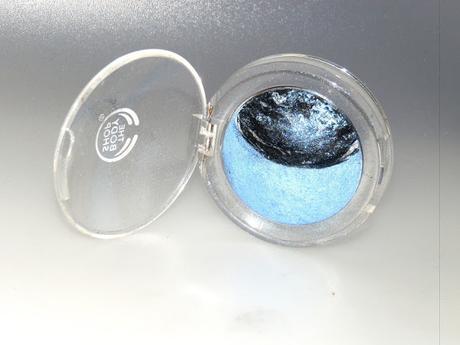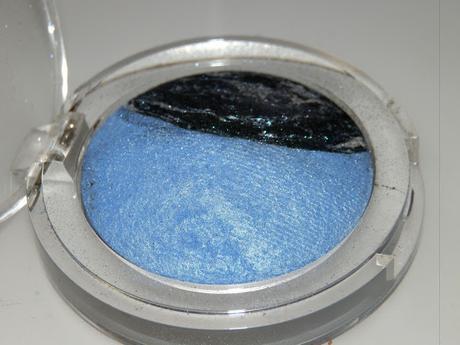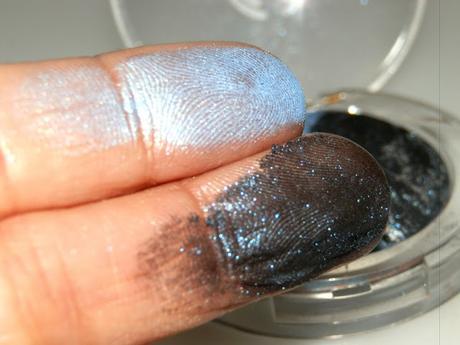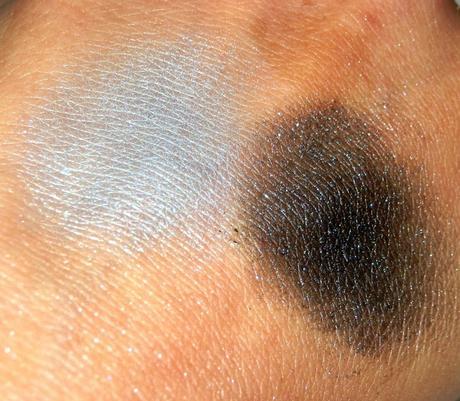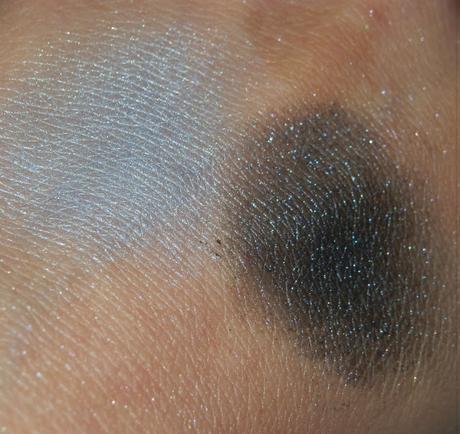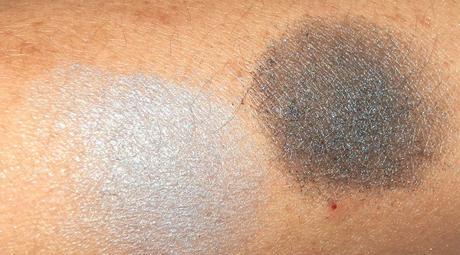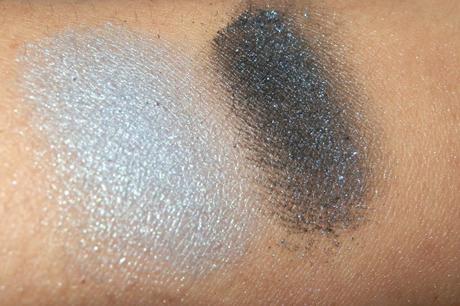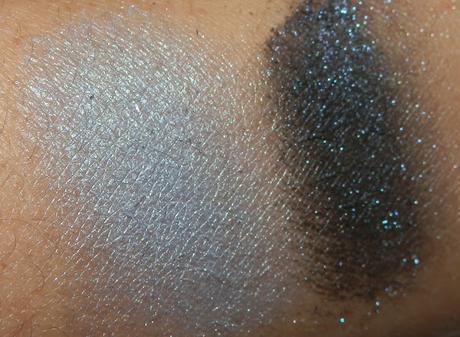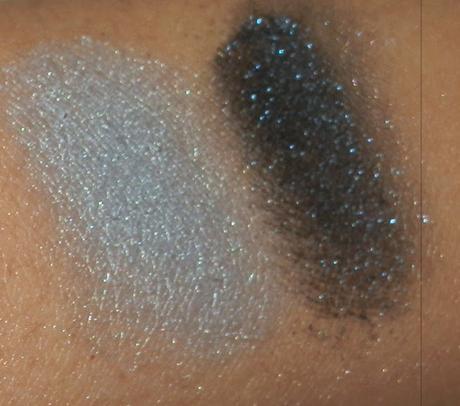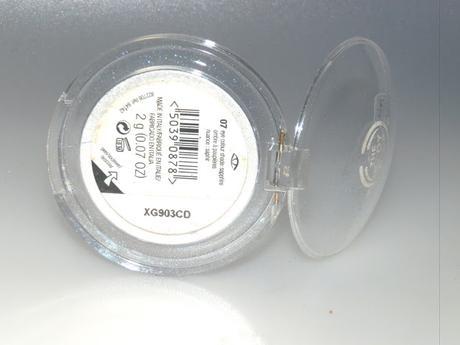 Facebook
Follow Me on TUMBLR
Efsun Saunders