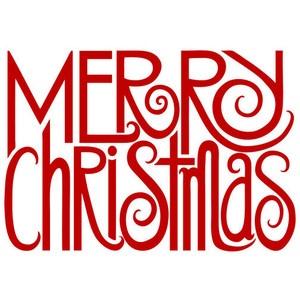 Merry Christmas all! I know it's Christmas Eve, but I won't be blogging tomorrow and wanted to wish you all a blessed night of celebration with your loved ones.  We are so fortunate and loved by Jesus to have our sins washed away by His birth.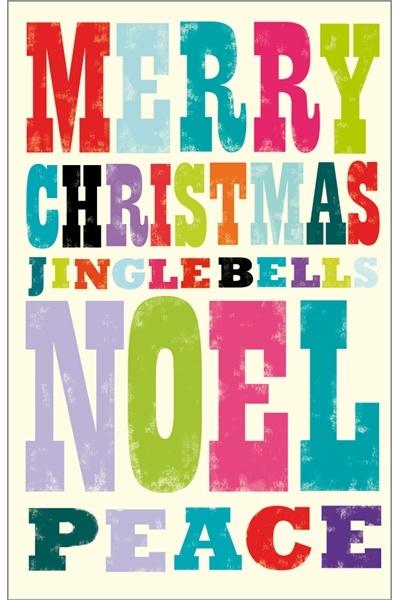 For a child will be born to us, a son will be given to us; And the government will rest on His shoulders; And His name will be called Wonderful Counselor, Mighty God, Eternal Father, Prince of Peace. Isaiah 9:6
and to Jacob was born Joseph the husband of Mary, by whom was born Jesus, who is called Christ. Matthew 1:16
And she will bear a Son; and you shall call His name Jesus, for it is He who will save His people from their sins.  Matthew 1:21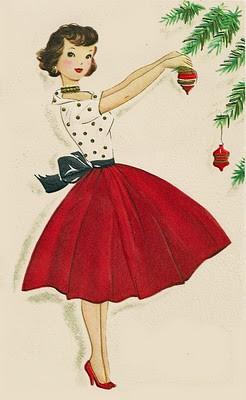 And you will have joy and gladness, and many will rejoice at his birth.  Luke 1:14
And the angel answered and said to her, "The Holy Spirit will come upon you, and the power of the Most High will overshadow you; and for that reason the holy offspring shall be called the Son of God.  Luke 1:35
And an angel of the Lord suddenly stood before them, and the glory of the Lord shone around them; and they were terribly frightened. And the angel said to them, "Do not be afraid; for behold, I bring you good news of a great joy which shall be for all the people; for today in the city of David there has been born for you a Savior, who is Christ the Lord. "And this will be a sign for you: you will find a baby wrapped in cloths, and lying in a manger."  Luke 2:9-12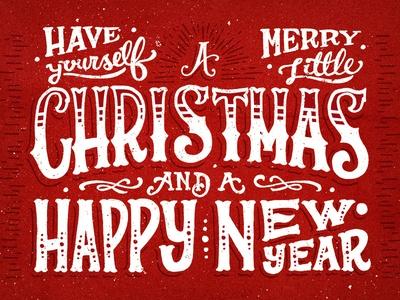 See you Wednesday!