Because workout wear has just got chic and trendy!
Gone are the days when women's workout wear includes all the men's castoffs. Now, the variety has reached the sky and there are multiple options for women workout available that let you stay comfortable and functional, yet feminine and stylish. Grow your wardrobe clothes at the gym and show off your new style and your new shape.
Spending in sleek workout clothes for women might be the morale booster while training and these are a mandatory part for women. When you decide to hit gym or workout regularly, then clothes play an important role and many would even prefer to go on shopping to buy special workout clothes.
A study in the Journal of Experimental Social Psychology even found out that the clothes you wear effect on how you work out and feel confident about the attire being more observant than those who weren't. So if you really want to work out hard then you must chase your best outfit from Nike and stock up some stylish wear that you can easily flaunt anywhere.
Best. Excuse. To. Shop. Ever.
Some may even feel that wearing expensive clothes for a workout is waste as it is not a club or a fashion show, where you have to wear a nice dress. But somehow choosing the right clothes to work can motivate you for a workout and at the same time make you feel more comfortable when you're sweating up. You can choose unique Nike promo codes for shopping some best workout wear from Nike at best discount prices.
Here are FOUR best workout wear for women from NIKE!
Supportive Sports Bra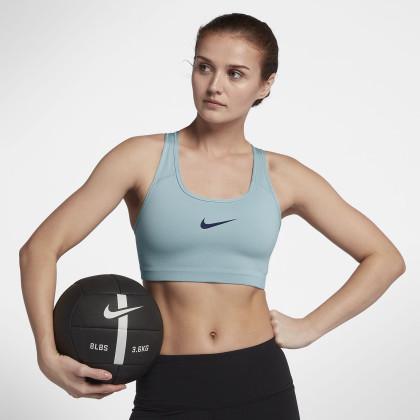 Before you start purchasing clothes for gyms like tank tops and yoga pants, you may want to head to a lingerie store to shop right innerwear to get the perfect fit. But when you choose a good well-fitting sports bra you don't need to head to a lingerie store and can look good with a sports bra from Nike.
This will help you perform your exercise easily and give you a great experience. So, choose the one that's right for you and your appropriate fitness applications/ exercise you do. Feel easy to move around, bend over and jump up and down to assure that it stays in place.
Proper Fitted Tops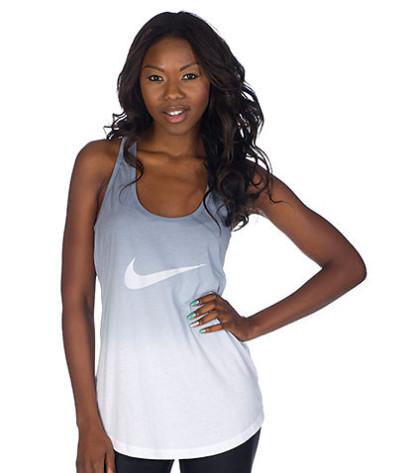 Earlier, the gym clothes were oversized shirts and sweat for women. But, now the modern gym clothes calls for better-fitting tops. To be specific with the clothes you may choose desire clothes such for doing yoga, tighter clothes are demanded, since it gives yoga instructors a better idea of your posture and appearance.
You can choose tank-tops that are well-fitted and also do not allow your sweat to be visible and help you feel cool and dry at the gym.
Get the Right Bottom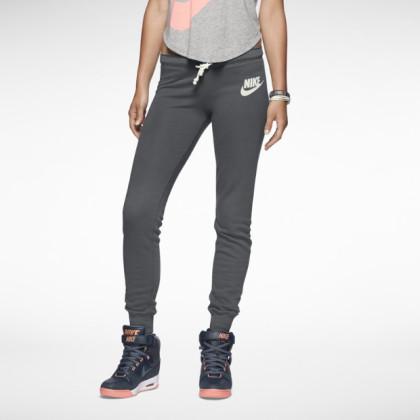 Now, when you are choosing your bottom, you should choose the bottom only based on the type of exercise you'll be doing at the gym. As women have a variety of options for the bottom like trousers, shorts, tights, cropped leggings for yoga and stretch pants.
You can opt for those bottom that suits best for the type of activity you do. Nike has some quality bottoms that do not stretch out after a few wearings and also have a flexible waistline for an extra personalized fit.
Proper Footwear For The Type Of Training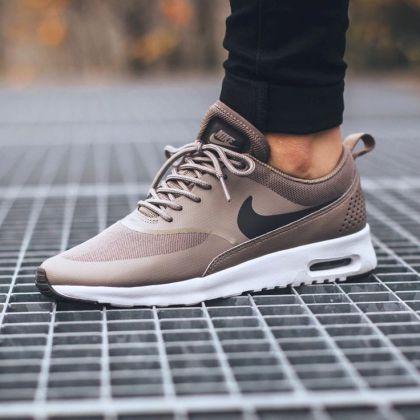 Now comes the chance to select the shoe and right footwear. There are different options for shoes like for running, training, basketball, yoga, football, skateboard, and more. So, choose the right footwear for your selected activities. A good running shoe will not go well with aerobics classes and even the trainers do not recommend it.
Another factor you have to look for while choosing footwear is the shape of your foot. You may need extra assistance or padding in the curves, based on the type of your feet like whether it is high or low arch or flat feet.
Get ahead, and choose Nike for shopping some best workout wear at best prices without compromising on the quality.