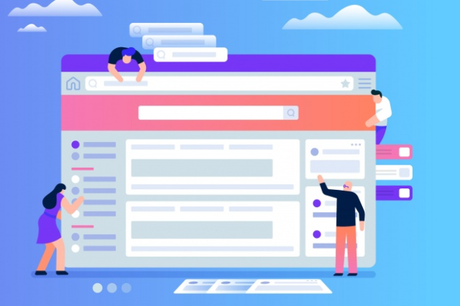 Today, not just every business but every individual wants to create their own website. They all want to offer something to the world. What are you going to offer? If you have something to offer to the world then don't keep it with you but share it with others. You can reach a large group of people through a website.
Anyways, but how can you do that? Do you think that you need to learn website designing or programming to create your website? Don't worry my friend, a good website builder can help you to do that easily. Here I am going to share the list of best website builders for 2020.
Best Website Builders for 2020
Due to the rising number of websites, many companies are providing a variety of website builders nowadays. You might get confused to choose from a number of options. To make it easier for you, here are some of the best website builders from the below list.

Mashum Mollah is a tech entrepreneur by profession and passionate blogger by heart. He is on a mission to help small businesses grow online. He shares his journey, insights, and experiences at Bloagtellar.com. If you are an entrepreneur, digital marketing professional, or simply an info-holic, then this blog is for you.