Learn some interesting details about Taiwan travel trip in this blog post and with this guide plan an amazing time in the country. No matter what you love, here we have covered everything for every type of travellers. Just find the best things that fit your need!
Though many travellers don't put Taiwan at their top travel bucket list but once they visit the country, they cannot stop themselves from loving it. There are many reasons that make Taiwan as one of the best travel destinations in the world - from delicious snacks, hot foods, to some interesting places such as beaches, temples, and monuments to explore.
Whenever you think of Taiwan, the images of the incredible temple, the tallest building Taipei 101, culturally rich, exasperating beauty, and what not - actually there's something for every type of traveller. To learn more about the culture, what can be a better way than to take help from a Taiwan travel guide and know fully about the country so that you could feel confident while exploring the country.
But before you find out what will be the ideal choice, you must do research on what tour is ideal for you and what kind of activities you want to have on your trip. Here are some useful things you must know about the country before you leave on your Taiwan traveltrip.
Best Time To Visit
Taiwan is a wonderful country that boasts huge tourism among the sightseers in many sights and attractions throughout the year. Whether you plan to travel during summers, spring, autumn, winter - you will be guaranteed to have an impressive trip.
Spring - Spring in Taiwan starts from March till May and during this time the temperatures are usually and temperatures are usually moderate ranging from nice and comfortable 20-25°C. Probably, this is the time when you can witness the cherry and plum blossoms and spend time hiking.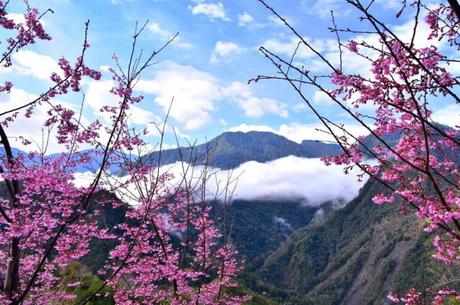 Summer - Summer in Taiwan can be hot and humid. Locals here spend time at home in the day time and only step out in the evenings. The temperatures range from 30°C which can be a typhoon season so expect to get heavy downpours timely.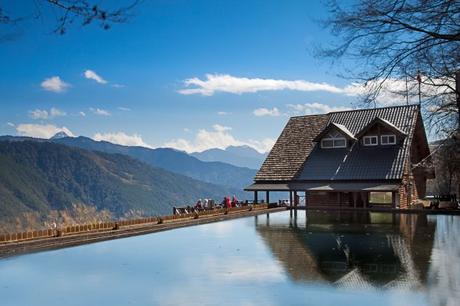 Autumn - If you will aks someone who lives here about the perfect season to visit, they will say Typhoon season as during the time, the wind is cooler, very little rain and lots of sunshine. It is the best time to enjoy your favorite spots by booking your flight and hotel deals in advance using Trip.com 折扣碼.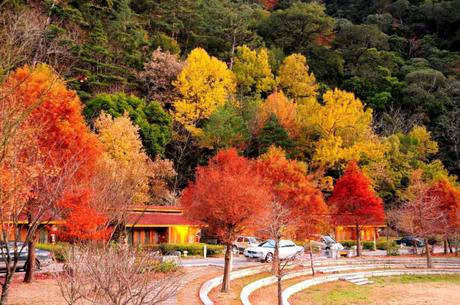 Winter - Winters in Taiwan are quite mild where tourists can easily survive in sweaters and jackets. The temperatures rarely go below 10°C. Sometimes the snowfall can raise the temperature.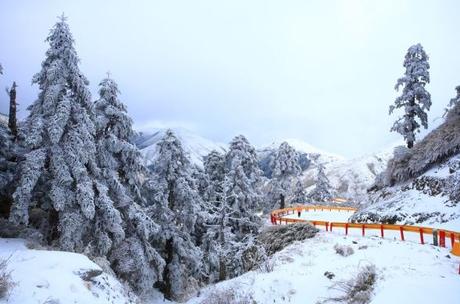 Passport Visa Requirements for Travellers
The passport must have been valid for 6 months from the date of entry in the country.
A return ticket along with the visa.
Must not have any criminal record in Taiwan in the past.
Evidence of stay location i.,e. whether staying at the hotel or at a friend's place. For hotel reservation, you can book it online at a lesser price using Hotels.com 折扣碼 or Hotels.com Promo Code.
Best Places To Explore
Adventures for the casual hiker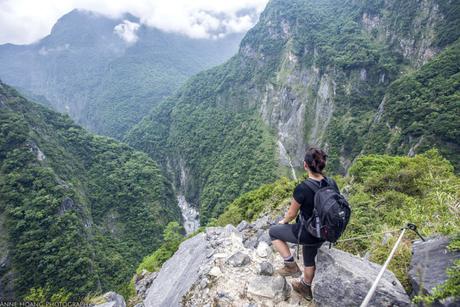 If you love to be on an adventurous hiking tour then take a hike in Taiwan as there are several areas that offer hiking opportunity and let traveller enjoy the experience. On this tour, you might see the Taiwan different view and beautiful countryside. Also, if you are lucky enough, you can visit an old gold mining town and spend a good time enjoying the tea in a local tea hub.
Relishing Treat for Food Lovers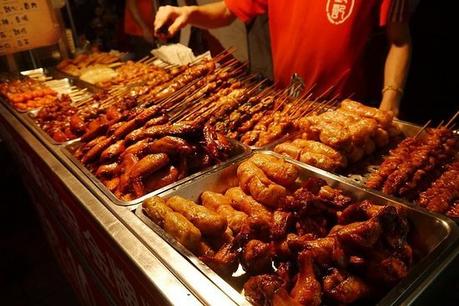 If you love the taste of Taiwan food, then you can take a street food tour and try some tasty and delicious range of cuisines, from Indian taste to Italian flavours, there is a great chance to fill your tummy with great food.
To experience the scenic beauty
You can't end our trip to Taiwan without basking the beautiful sightseeing attractions. There are heaps of opportunities near the countryside that can be explored and the visitors can get fully mesmerized with the calmness. You can book your Taiwan tour online using Klook Promo Code Taiwan that lets you explore the Sun Moon Lake, Alishan National Scenic Area, and Puli.
Historical sights for the antiquity lover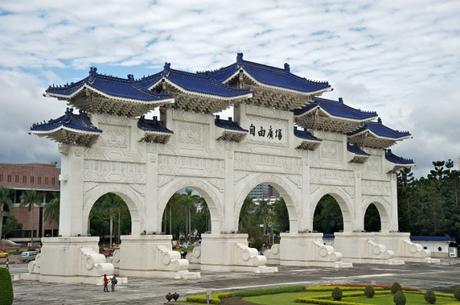 There are many historical sights that are unique in its own. Each place offers some amazing tour options that no tour could cover it. If you want to stick to the Taipei Half-Day City Tour, then do plan to explore the three most popular spots namely Chiang Kai-shek Memorial Hall, the National Palace Museum and the Martyrs' Shrine. You can get the entry tickets booked in advance from online using Klook 折扣碼.
Hope, with the above Taiwan travel guide, you have made it simpler about which locations you want to explore and when you are going to book your flights.
So, as soon as you have decided your time and date of journey, visit online and book your flight tickets in advance at a lesser price using Trip.com Promo Code.