Even though autumn just arrived, the true holiday-lovers know that the gift-giving season is right around the corner. As you plan the perfect gifts for your friends and family, you want to ensure they're useful and cool.
That's why we've crafted this top tech list of gadgets and gizmos that are sure to make your loved one feel giddy. Are you ready for the holidays and some cool tech gifts? You will be with these options hitting the market: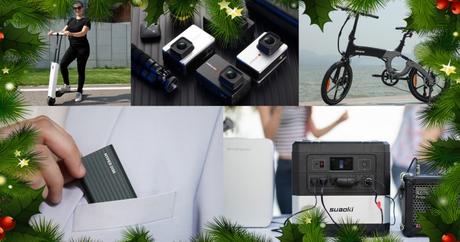 FlowDot Urban Electric Bike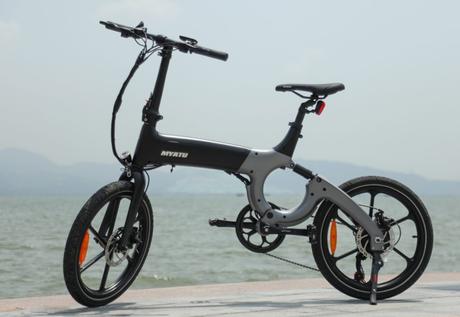 This is the perfect tech option for the athlete in your life. The new FlowDot Urban Electric Bike can reach speeds of up to 20 miles per hour and features an LDC screen for riding day or night. Simply charge the bike for three hours and you can ride this bike up to 37 miles on a single charge. Leave the enamel-harming energy drinks at home; with this electric bike, you'll save time and energy thanks to its light-weight frame.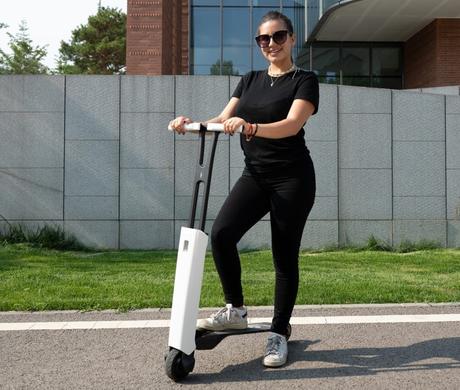 No, that isn't a typo: the FlowDot brand has two brand new toys that techies can't live without.
The FlowDot X foldable scooter weighs less than 16 pounds, making this option ideal for commuters and techies alike. Seamlessly transition from everyday riding at 15 MPH to its savvy "follow mode" in a matter of seconds. Your morning commute doesn't stand a chance against the wave of traffic you'll avoid. Which one of these FlowDot tech gifts would you like to receive?
Mokacam Alpha 3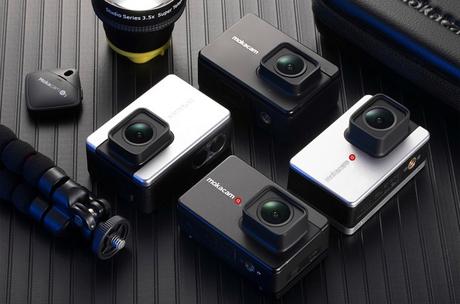 While police equipped with body cameras receive 93% fewer complaints from the public, we hear all too much about personal cameras used in instances of law enforcement. What if your life is wild enough to be filmed and you want something new to record it with?
Mokacam has a new release that'll have people following you in blissful 4K This third-generation personal camera is considered the most high-tech option to hit the shelves today. Filming in stunning 4K, the SuperSmooth video offers the best in video stabilization. Take this camera underwater to film the deep, dark depths of the ocean or use the tiltable touch screen to take the clearest selfies you've ever seen. Best of all? The early bird special makes this camera an affordable option at only $149.
SUAOKI G1000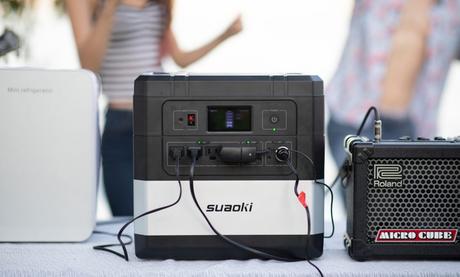 Do you know someone who's addicted to their phone? What about their portable game system? These items don't stand a chance next to the SUAOKI G1000. Clocking in with an astounding 12 outlets this essential piece of tech has the ability to charge your phone, laptop, gaming system, and television at the same time.
This makes it the perfect addition to a long camping trip or a long train ride to a new town. Sporting DC charging ports, USB charging ports, AC sockets, and QC ports, you can charge just about anything while you're on the run.
The Hyper Disk SSD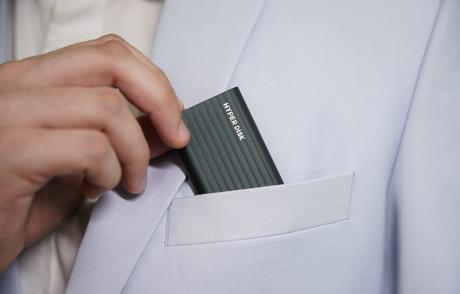 This portable solid-state drive (SSD) is a game-changer; not only can this drive store all your photos in 4K resolution, but it also has enough power to bolster your video editing in one durable frame. This makes it the perfect companion piece for cloud-run companies that need a little heavy lifting. Even though 96% of companies use cloud technology, these high-res files need an extra boost.
Did you know the United States consumer market for electronics has reached $301 billion? Stress a little less this fall and get these purchases out of the way. With these early bird deals, you'll regret not ordering these tech gifts sooner.