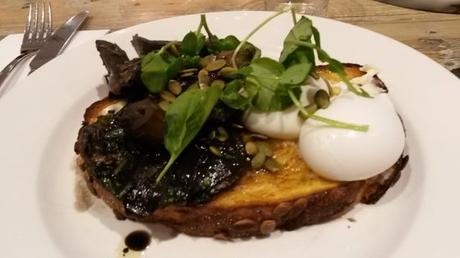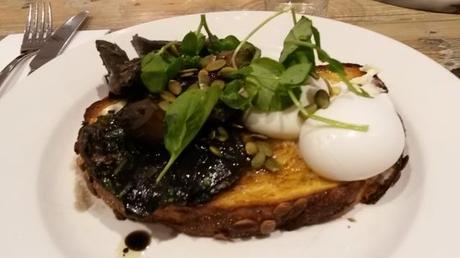 foodie cravings knows no geographical boundaries, so here a few of the standouts from my recent trip to Melbourne. Hopefully they might be of use the next time you head east!
1. The Captain of Aireys, 81 Great Ocean Road, Aireys Inlet
A snug kitchen minutes from the beach in this quiet town, I probably would've missed it without a friend's local knowledge. Lit by the glow of a wood-fired pizza oven, the relaxed interior would be a welcoming refuge on one of Victoria's colder days.
Continue reading The best East eats: highlights around Melbourne at foodie cravings, a Perth food blog.