Doesn't matter whether you are into the mysterious remnants of the forgotten past or you just enjoy lying on the beach with a glass of cocktail, you (the same is valid for the author too) have to go once in a lifetime in Mexico.
           

1. Cancun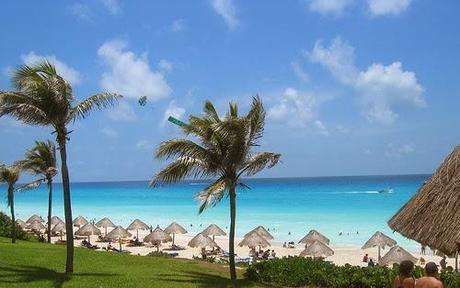 Cancun beach                                                                      Photo Credit: Kyle Simourd
   
Undoubtedly, the biggest and the most beautiful sea resort in Mexico. You will expect modern infrastructure, top quality services and crystal clear water. Accommodation to suit each and every need: for more picky tourists - "all inclusive" luxurious hotels and for those on a budget there are economical alternatives.
              

2. 
Acapulco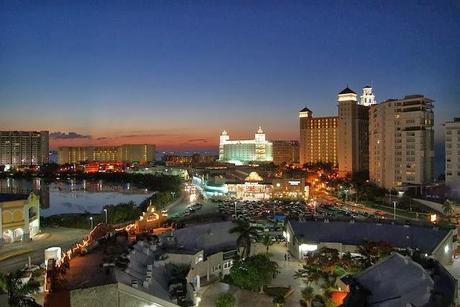 Sunset at Acapulco

It is a heaven for water sports enthusiasts: scuba diving, jets, snorkelling. So the adrenaline rush is guaranteed. You can explore the local tradition of jumping from the cliffs of La Quebrada by professional divers. If you consider yourself to be a party animal there is a variety of night clubs to pick from.
3. Puerto Vallarta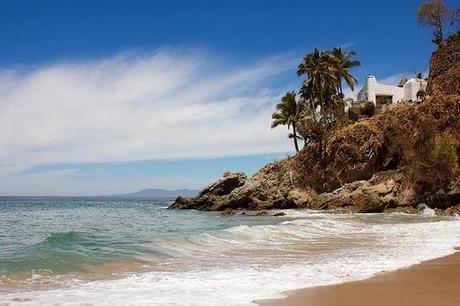 Puerto Vallarta                                                                                                                     Photo Credit: realitysadream
Planning a wedding trip or family vacation? Look no further – you can soak away stress in spa or go to a boat trip. It offers mixture of the perfect ingredients: sunshine, breeze and tropical weather. The ultimate place for your complete relaxation and recreation.

                    

4. Copper Canyon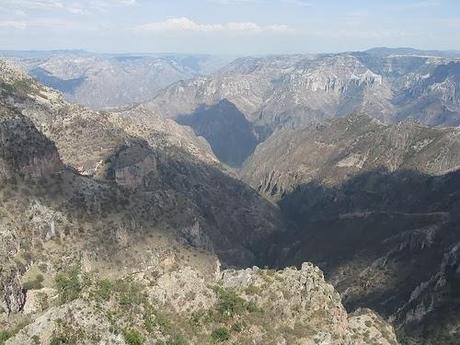 Copper Canyon                                                                                                                          Photo Credit: saf2285
It is the twin brother of the Grand Canyon in Arizona. As the name suggests, its walls are covered with copper which gives the green nuance. Hikers and bikers are rewarded with spectacular walking routes.
               

5. Palenque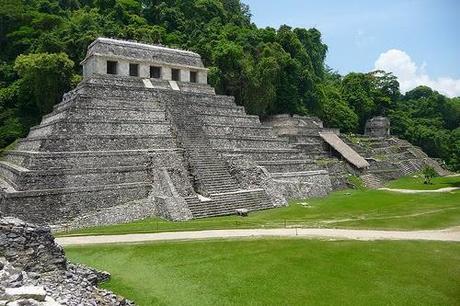 Palenque, tomb of Pacal                                                                                                                      Photo Credit: guerillagrrl 
An imposing Mayan site located in south part of Mexico, now part of the UNESCO family. Most often associated with the "astronaut" like image carved in the sarcophagus lid of king Pacal. Step pyramids that have been abandoned long time ago and tombs of once great rulers. The adventurers couldn't ask for more.
6. Chichen Itza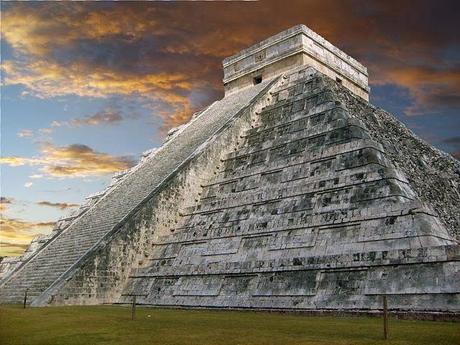 Chichen Itza step pyramid
Another marvelous example of Mayan advanced knowledge of architecture and the movement of the celestial bodies. This is visible in the procession of the "snake" shadow going down the stairs of El Castillo which appears on equinoxes.
             7. Teotihuacan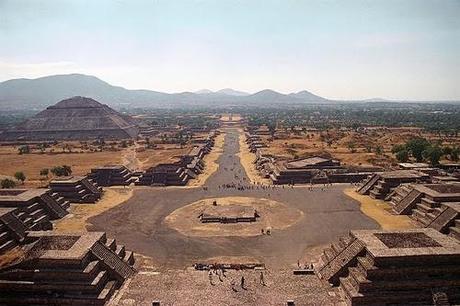 Teotihuacan site
Speaking of pyramids, here is the third largest in the world. Teotihuacan was a home for an unknown civilization flourishing between 2 AD and 6 AD. The large population suddenly declined without leaving many clues for the archaeologists. Sounds familiar?
If you are not convinced by now, maybe the current temperature in Mexico will make you pack your luggage immediately.