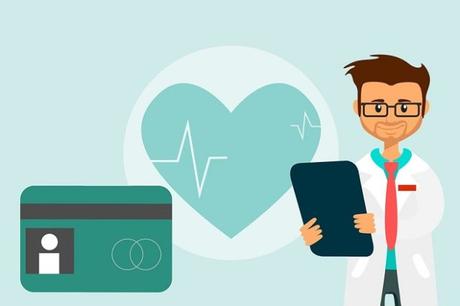 Modern technology is able to improve and enhance our lives in a wide manner of ways, and it's allowing many businesses across all industries and niches to evolve, streamlining their working schedules, automating a range of basic processes, and putting more of their time, focus, and resources into other areas.
Even in the world of healthcare, we've seen these changes taking place, with more and more health systems, health providers, hospitals, clinics, and other organizations in the healthcare space beginning to make use of healthcare provider software packages.
This form of software is absolutely essential to any modern organization in the health industry, allowing for more accurate and reliable management of patient data, stronger scheduling, and a range of other benefits too. With all these advantages, it's no surprise to see that the market value of the healthcare software industry is rising year on year.
Healthcare software benefits
Let's take a closer look at some of the key benefits healthcare software can provide.