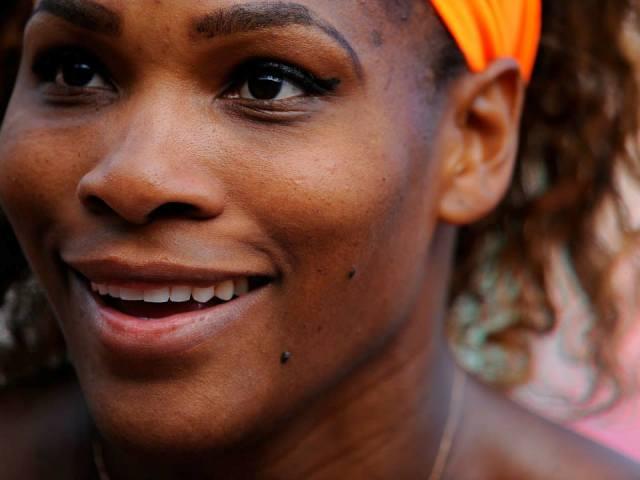 My love for sport is always been evident on this blog, the passion in both fashion and sport is my biggest motivation.I have hear so many people tell me, they can't see the connection between the two.But, of course there is a very strong connection, athletes see ourselves as model of all our hard work in every competition. We all care about our appearance and also feel very passionate about fashion.Most of us more than others, they even make it  second job or just do a part time work in fashion.From Tennis players, footballers, basketball players to runners, fashion does affect us on a daily basis.Watching the Roland Garros and waiting for the finals these days, make me want to share this view with all of you.Maria Sharapova models, Serena and her sister have their own line. Nadal is a Nike model and Novak can even model for any high fashion house.My point is, there is beauty in every sport and a tennis court is more of a runway to a tennis player.
I hope Serena wins the female final and my love for Nadal will always leave me unbiased to see him make a grand comeback after a hard year with injury.
Are you a tennis fan and who are you rooting for to win this grand slam?Enjoy your weekend and these passionate images from Paris.right after the jump....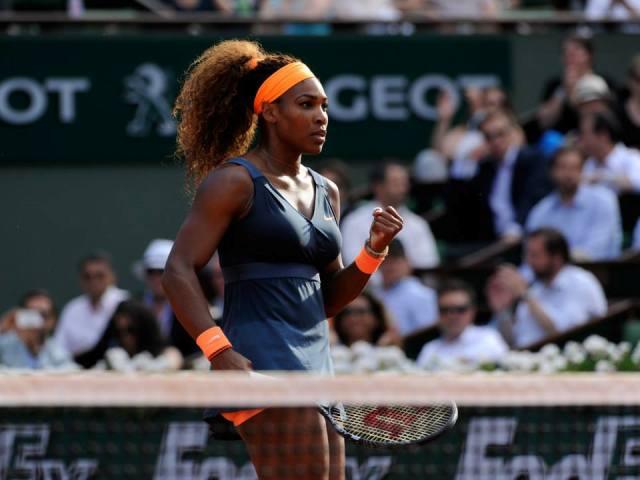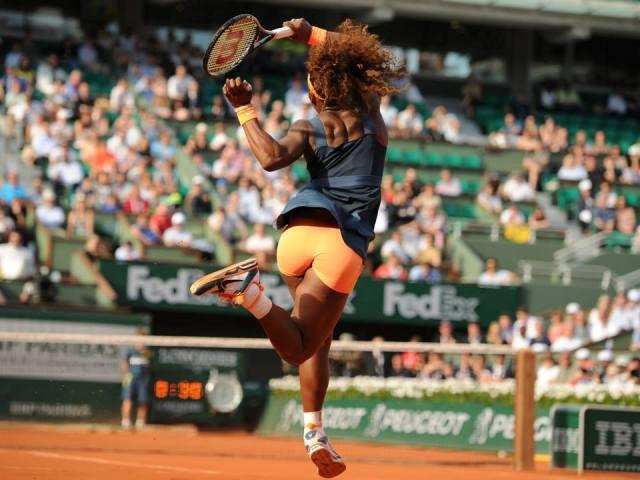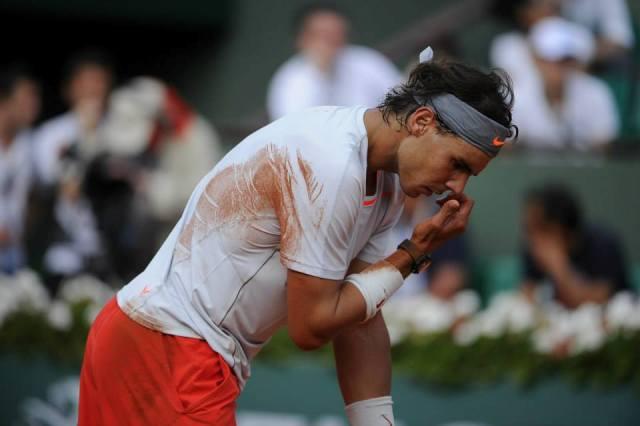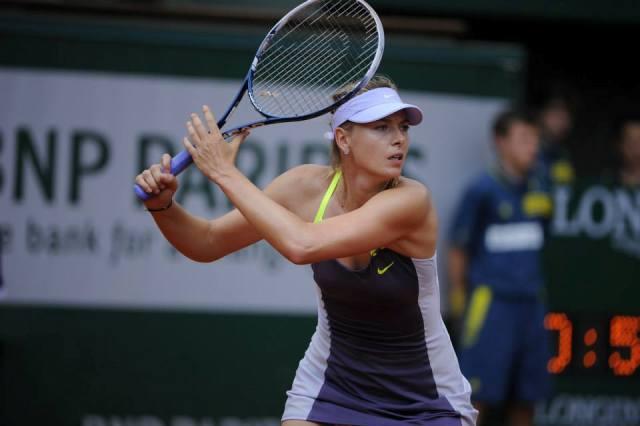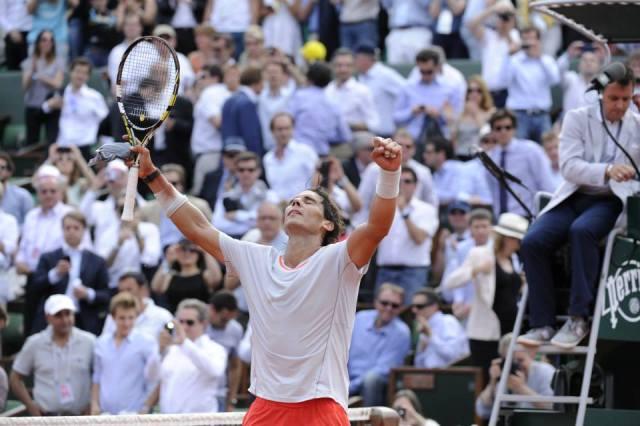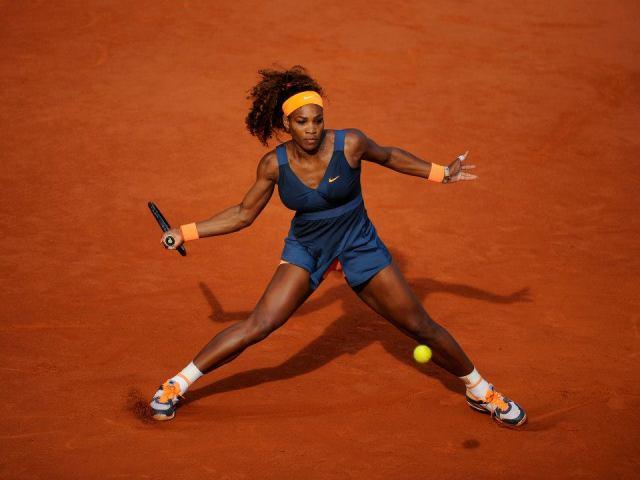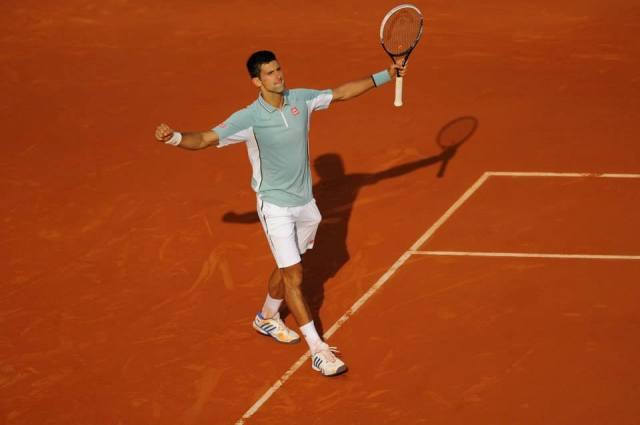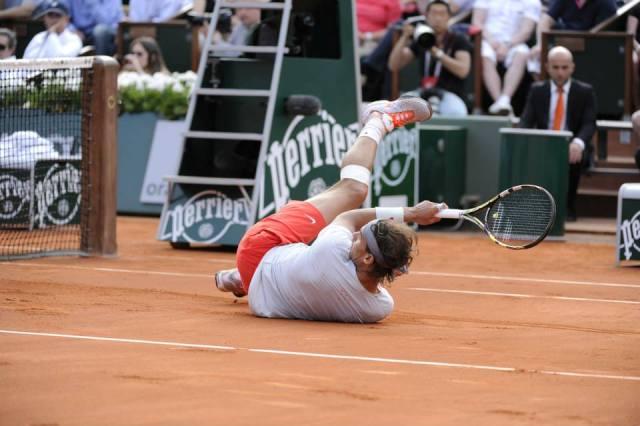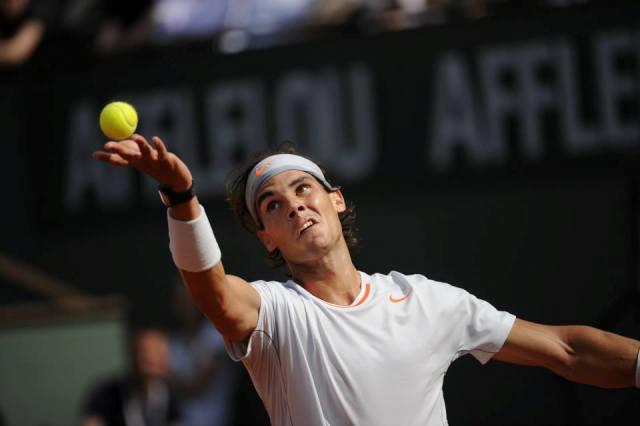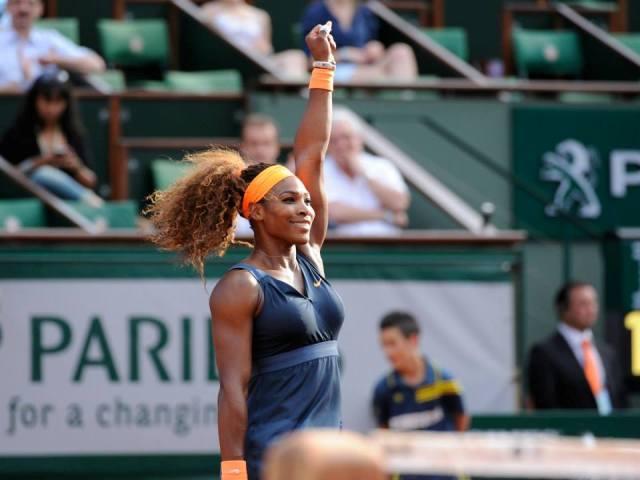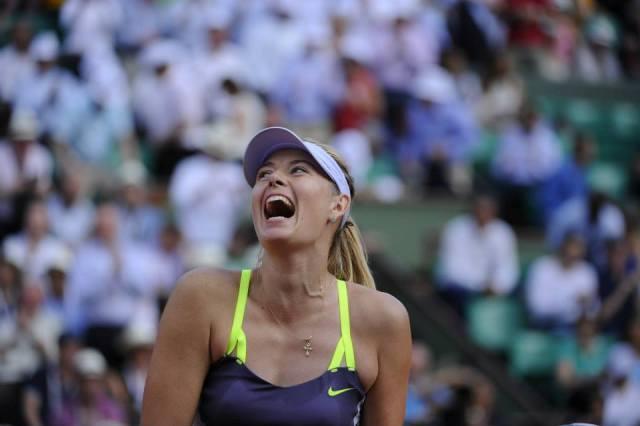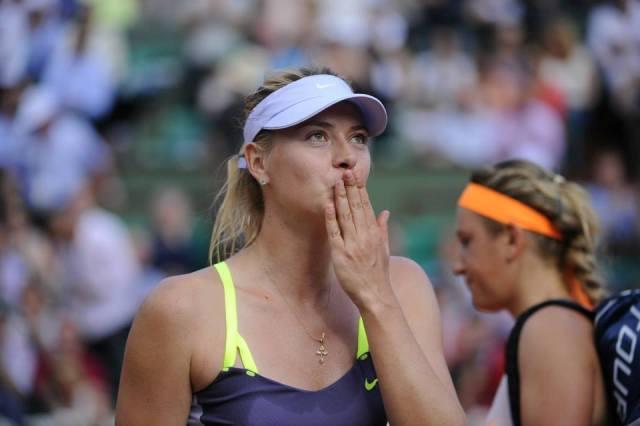 Bisous.