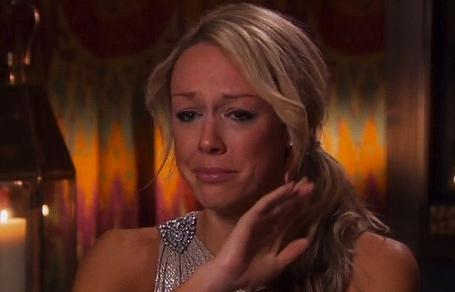 As you can see, my oath to never discuss The Bachelor is working out really well so far.
When there is so much hot mess to sift through, it's getting tough to look the other way.
Poor Emily O'Brien recently got the boot.  After going head to botoxed head with Courtney "Winning" Robertson for Ben's affections, it was clear that not even Emily's Gangsta Side could save her from elimination.
As a bon voyage tribute, please join me as we relive what is hopefully the only Epidemiological White Girl Rap in existence.
Disturbing as it is to view Emily's attempts at spitting a verse, keep an eye on Ben and his standing ovation.
Seriously.  What was that?
That's how Paula Abdul clapped on American Idol.  True dat.
Dude.  Man up.
TTFN, Emily….Hollah back, girl.