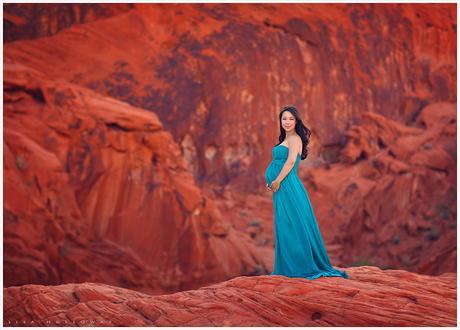 When I had my first son I had never heard of a babymoon before then when I was pregnant with my second son, 5 years later, I had a dozen people ask me if we were going to do a babymoon. I had heard of a push gift which I think is crazy but a babymoon? What is that?
Ba·by·moon
A relaxing or romantic vacation taken by parents-to-be before their baby is born.
"on the eve of my third trimester, we boarded a plane for a week-long babymoon among the quiet canals of Amsterdam"
When I found out what it was I thought it was the silliest thing I had ever heard but as time went on I realized that maybe it wasn't such a bad idea. Getting a little alone time with my husband to just relax before the hectic life of having a newborn kicks in sounded awesome. By the time I had made this decision though, it was too late. I was due the first week of December so fitting in a babymoon before Christmas wasn't going to happen.
Fast forward to today. We are currently working on having a third little and the thought of a babymoon is at the top of my list this time around. Mama is totally down for some alone time to destress and prep for a third baby. This is when I stumbled upon the Babymoon Retreat at Enchantment Resort & Mii Amo Destination Spa in Sedona, AZ.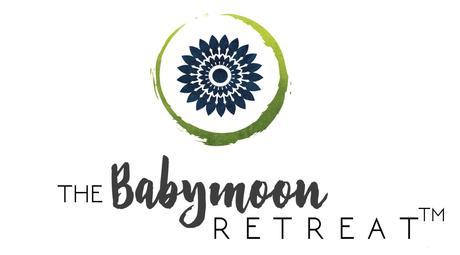 Though designed for first time parents, I think this retreat is perfect for anyone who could use a brushing up on their birthing prep. The Retreat combines the self-care and connection of a couple's babymoon with all their comprehensive classes to prepare for birth, breastfeeding and baby.
The first retreat is being held October 25-30, 2016 with plans for 3 retreat opportunities in 2017. It's ideal to come on the retreat during 2nd or very early 3rd trimester. The October retreat is perfectly timed for couples who are expecting their babies in January through March 2017. The retreat costs $5, 490 per couple however, if the price tag is a bit scary for you, you can also register and ask to have a Babymoon Fund created. This is a unique, password-protected webpage you can share with friends and family to raise funds toward the cost of the retreat. Spoiler alert! Keep reading for a discount code to save a couple hundred dollars below!

Now for the question that's really on your mind. What all is included in the Retreat? Well, a lot! The only things not included is airfare and transportation to and from the retreat and a couple of dinners. Check out the list below for all of the awesome inclusions.
5 nights accomodation at Enchantment Resort, a luxury 70-acre resort nestled in Boynton Canyon and consistently top-ranked by both Travel + Leisure and Conde Naste.
Welcome swag bag delivered to your home with top-notch treats from Happy Family Brands, Enlightened Baby, EKOS Kids, Make My Notebook, LuLa Roe and more
Welcome basket upon arrival at the hotel
Group welcome dinner
Daily breakfast & lunch
Unlimited daily access to complimentary resort activities including yoga, guided hikes, pilates, cooking classes & demonstrations, tennis lessons, guided meditations, stargazing classes, lectures, film screenings and more!
Exclusive access to Seven Canyons golf course
(1) 60-minute prenatal massage at award-winning Mii Amo destination spa
(1) 75-minute session with our prenatal & parenting consultant
Childbirth education class
Breastfeeding education class
Newborn care education class
Maternity photo session package with Sam & Kate Photography
Group farewell dinner
Phone & email support from our certified lactation counselor, for your first 30 days home with baby
Complimentary copies of Momma Zen and And Baby Makes Three
As you can see above, there is a multitude of activities, classes, gifts, and more included in the retreat that make it worth every penny. I wish I could attend but unfortunately I'm not quite there yet however I'm hoping to grab a spot at one of the retreats in 2017! However, to all of my lovely readers who are interested in attending the Babymoon retreat, you can enter my code "wildish" to receive a $700 discount! Yes, you read that right! $700! That makes the retreat only