Based on the costume of the Batman from the upcoming video game Batman: Arkham Knight, UD Replicas has designed this suit to show off their skills at this year's San Diego Comic Con. The first suit will go on sale at UD Replica's SDCC booth, before they release the suit later this year, complete with pants, boots, gloves and belt.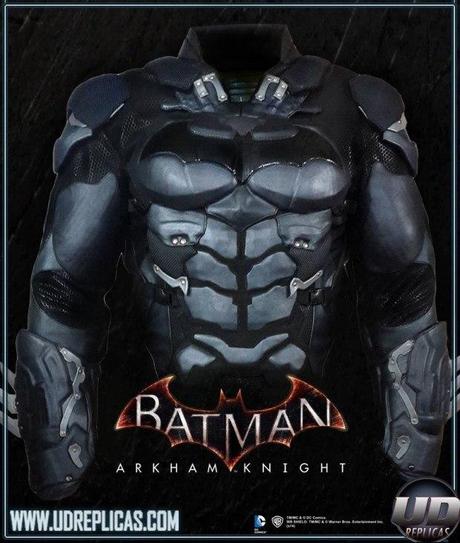 Read Also: Step Aside Batman, The Vadermobile is Here
Just don't expect to be Batman by riding your Moped wearing this suit.
[Via: Batman: Arkham Knight Motorcycle Suit - TechaBob ]
(All images, trademarks shown on this post are the property of their respective owners)
Follow @nrjperera – Roshan Jerad Perera