The time has come to say...
WE MOVED TO CHARLOTTE!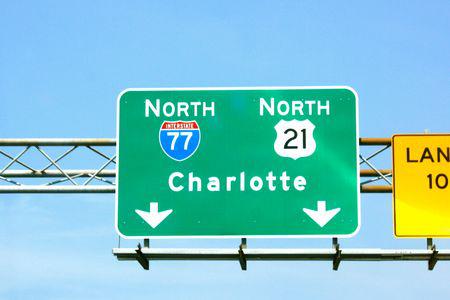 I am officially a college graduate - which merits a big ol' HORRAYYYYY!!  Last weekend, we fit our lives into a 14-ft U-Haul and slowly drove north.  We found an amazing apartment that I'm already in love with (sneak peeks coming soon), as well as a city that seems like a perfect balance of southern charm and northern luxuries.  It already feels like home.
I'm ecstatic for everything that is in the future, but the move has gotten me more excited than ever for the blog.  This is the adventure I've been waiting for.  Within 20 minutes of us, there are antique stores, designer warehouses, tiny boutiques, country clubs, night clubs, flea markets, museums, and even a theme park.  The phrase "best of both worlds" just doesn't even do it justice.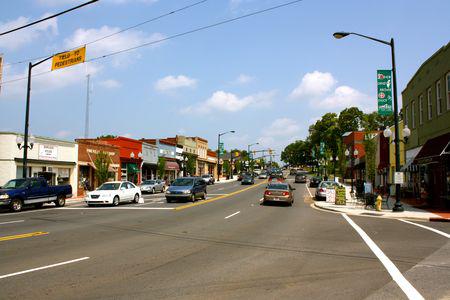 [The small downtown area near us, just south of Charlotte.]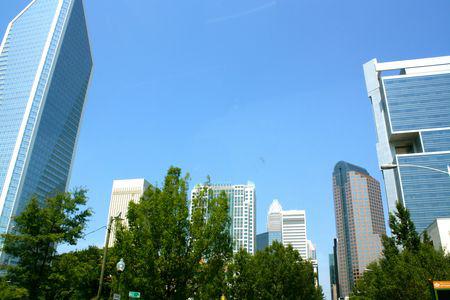 [The skyscrapers of Charlotte.]

Bring on week two in my new home: nesting and cleaning, more exploring, and a wild concert on Wednesday - just for fun.