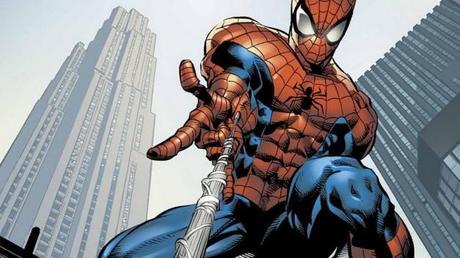 A week ago, Marc Webb tweeted a short test footage of what Spiderman's new lenses would look like. Today, he gave us a look at what his costume will look like (with the lenses incorporated!!!!!) in the sequel so that the fans could salivate, while the toy people could get to start producing some collectible busts for the new Spidey flick. 
Here is the picture in question.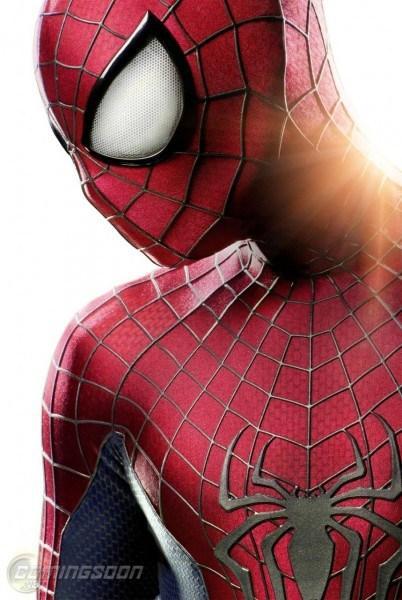 From what I can see, it appears that this new costume will be more accurate to its depiction from the comic books. His eyes are much wider here, the webbing on his suit looks more defined, and the spider emblem on his chest seems to have gotten smaller. I especially love the fact that his eyes are now just plain white plates with hundreds of microscopic holes punched through them, instead of being those glossy lenses from the first movie. They also opted to keep the honeycomb like pattern that runs through his entire suit, which I dug from its previous incarnation. Overall, it looks pretty awesome and I can't wait until they leak the entire thing so we could see whether those spider legs extend over his entire torso again (probably my favorite part of the costume from before). I also can't wait to see this new Electro costume that Jamie Foxx just couldn't keep quiet about.
Anyway, I'm sold on this look. The only way they could possibly make this better is if they added the webbing under his arm pits. Make it happen, Sony.
Written by Daniel Lee
@zombee_f
@2cool4blog
Related Post: