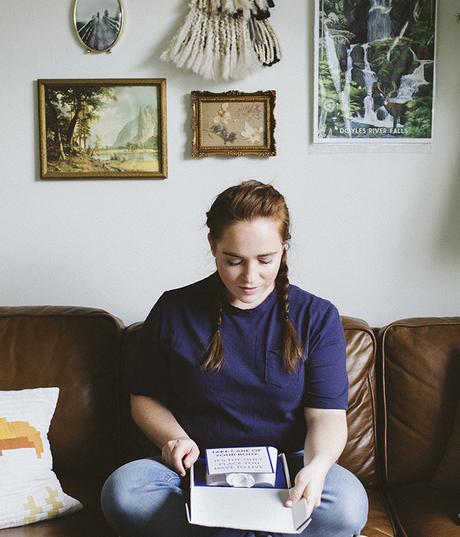 Deodorant c/o Native | All opinions are my own
I have been on the hunt for a natural deodorant that actually works for quite some time. I have sensitive skin, so I can't use just anything. Plus, I am all about using all natural products wherever possible, so why not in a deodorant? I bought my first Native Sample Pack at the beginning of the year and was instantly in love. They smell divine and worked immediately! Their site does say that it can take a while for your body to adjust to the new formula, but mine seemed to make the adjustment at once.
Native Deodorant provides a subscription service, so you can have your deodorant delivered right to your door. It's perfect for those people who, like me, sometimes forget to pickup a new bottle when they run out (been there, done that. I started keeping one in my car for a while there because I kept forgetting!) But best of all, one quick glance at the ingredient label and you'll be able to feel amazing about using your new favorite deodorant!
Discount code - gentri10 for 10% off an order of two or more!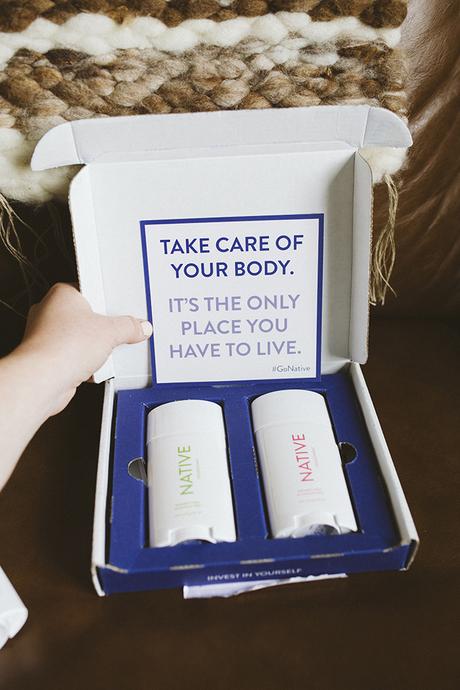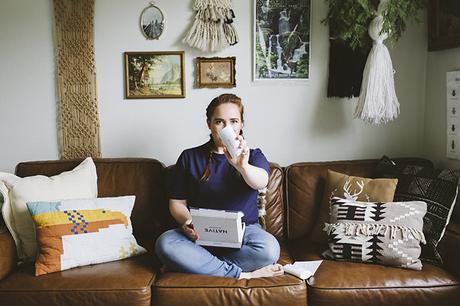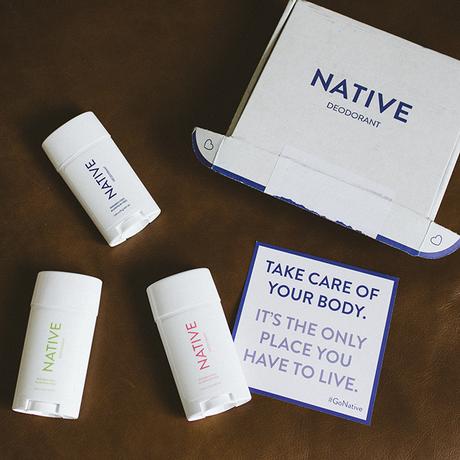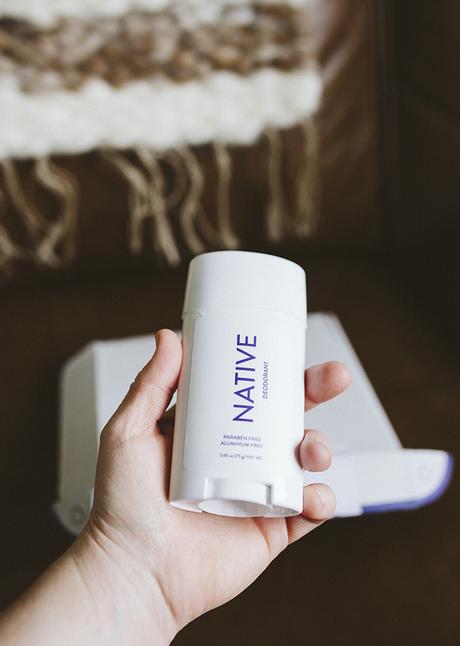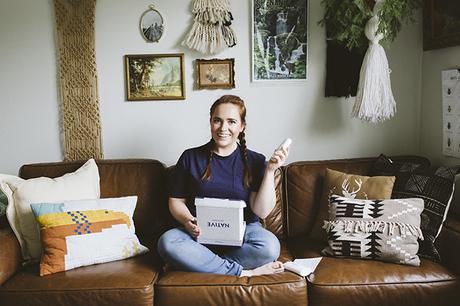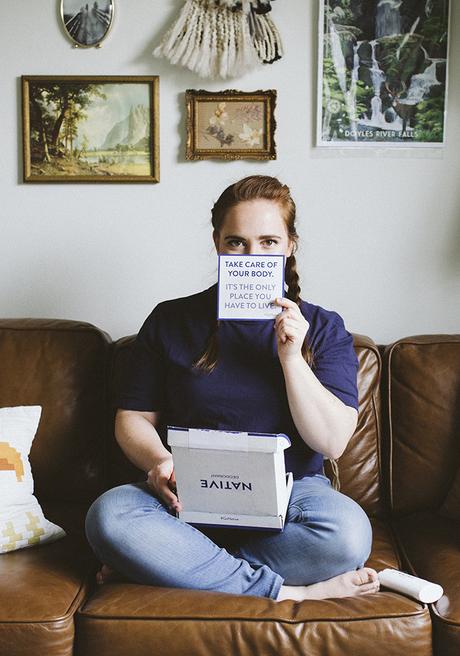 I love that I can feel confident when I use Native, because I know it's all natural and best of all - it ACTUALLY works! So, give Native a try; I love it and hope you will to! Don't forget your discount code - use "gentri10" for 10% off your order of two or more!