This is the most BuzzFeed-ish post I've ever done, maybe even more so than the one about dogs reading, so I want to apologize in advance for this.
But I can't help myself. If ever a movie was designed for the meme, it's The Lord of the Rings. And let's be honest–there are quite a few pretty funny LOTR memes out there.
So for today's post, I thought I'd pick 9 of my favorite LOTR memes and share them with you. Here we go!
***
This is a valid point. Plot hole!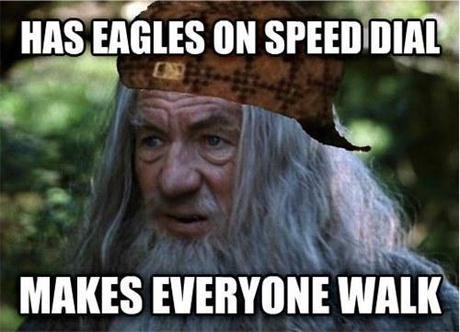 This will mess you up.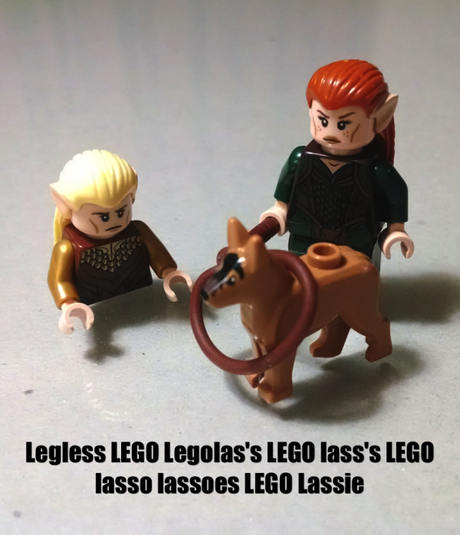 This will mess you up even more.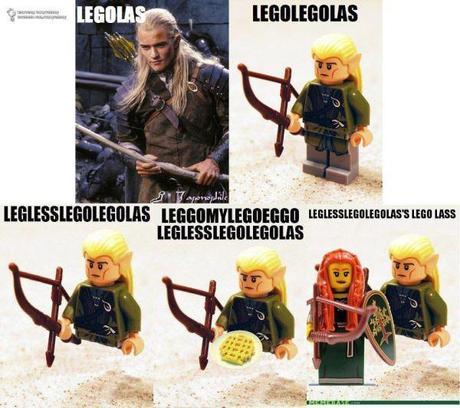 Seriously, Mt. Doom?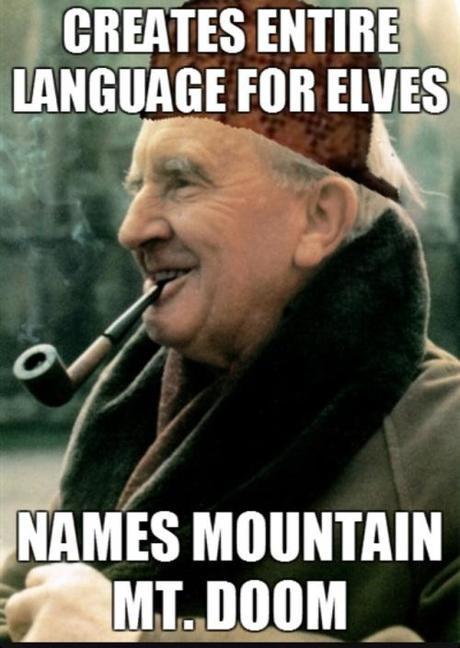 Ermagerd! It's ur merm urn turp of urnother merm!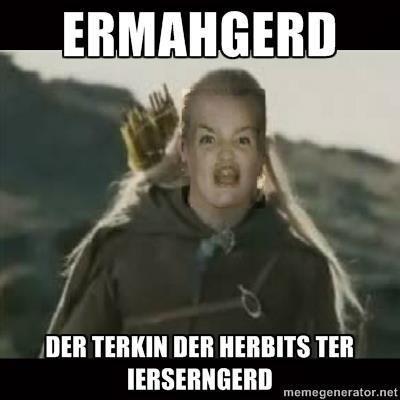 Hipster Hobbits.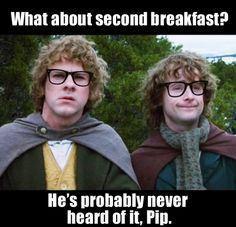 This one made me laugh out loud the first time I saw it.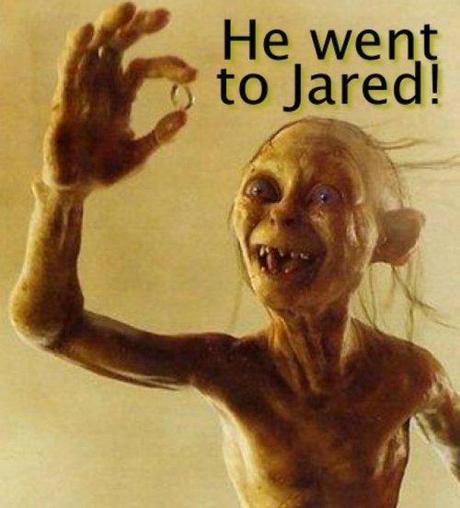 He makes all the girls swoon.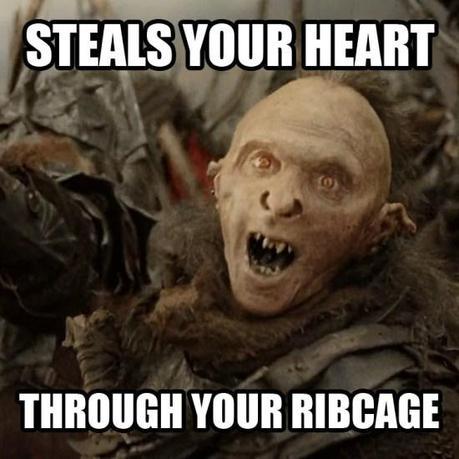 And, of course, a Chuck Norris meme. No post is complete without one.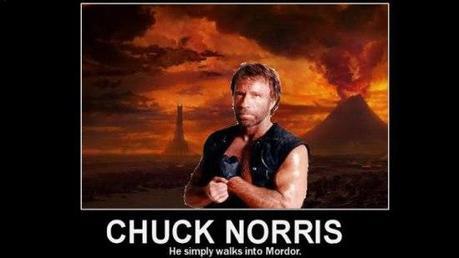 Seriously, about 60% of the internet is Lord of the Rings memes, so I'm sure you've seen some better ones, but those are a few of my favorites.
Feel free to share some of your own. Ermagerd!