Five minutes seems like no time when it comes to blow drying your hair right? It usually takes me a minimum of 10-15 minutes to blowdry my hair.  I have thick medium length hair but I don't think my hair is overly thick so this 'drying' time seems to be fairly typical to most women. 
According to many of you on twitter, blow drying your hair quite frankly is a pain in the ass, Abbi from Simpli-Abbi said (it takes) "waaaay too long, so much so my hand/arms aches massively"
So I decided to see if there was a way I could get my hair dried in 5 minutes - it seemed pretty impossible considering it's taken me so long before my arm lost power and I dropped the hairdryer on my head. Queue massive egg and slightly dramatic cursing of the hairdryer industry. (Drama queen? Thee Drama Queen will do fine, thank you!)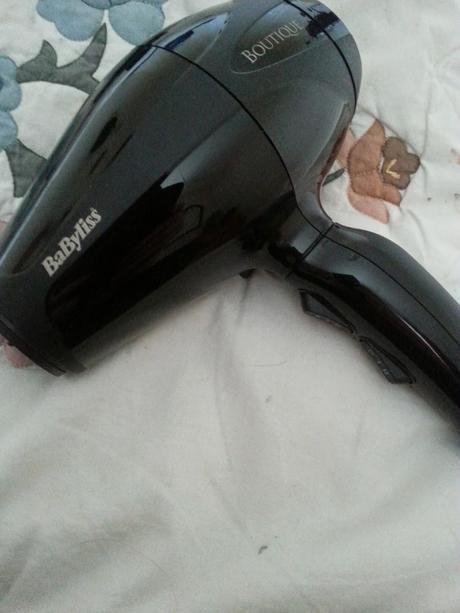 So, I decided to find the biggest wattage powered hairdryer I could find. The one I ended up trying was the Babyliss Boutique Italian AC 2400W Hairdryer and decided to put it to the test for The 5 Minute Blowdry Challenge.
SO! wet hair post-shower which was veeeery roughly towel dried was brushed through with my Aqua Tangle Teezer and was set on the challenge..
Here's just a little picture of me with no makeup on and a bit of a wet hair moustache... Just for fun.... Oh look at the black bags.. Joy.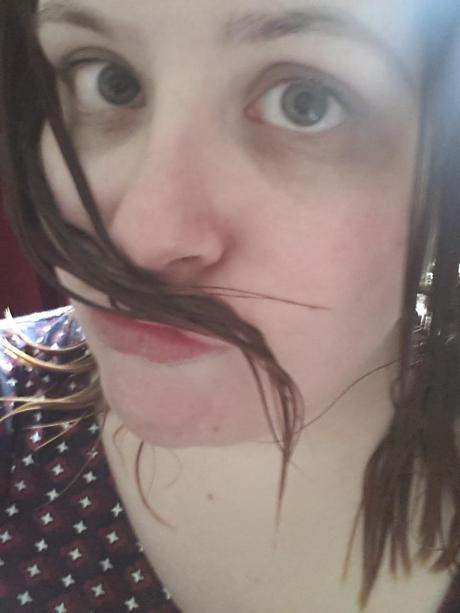 Ok so as much as you all love how god damn attractive I am with wet hair, it needed to get dried.  I set my clock on a timer and used the hairdryer over my hair (without sectioning off or any of that quiche)...
5 minutes and 36 seconds later..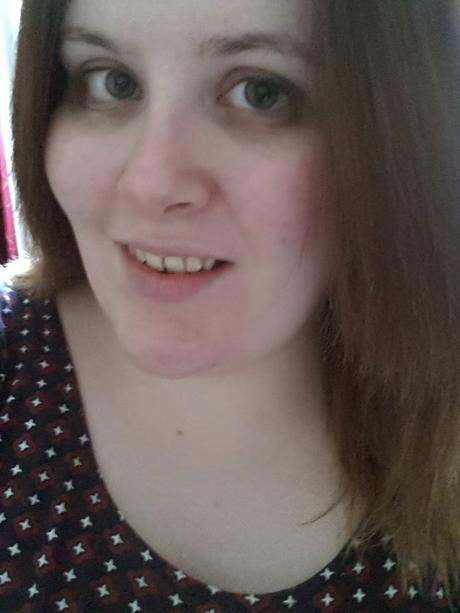 My hair was 100% dried! YEEHAW! The hairdryer is quite heavy and makes a lot of noise - more noise than average for a hairdryer I would say but who gives a shish kebab? This thing is amaze diggity dawg and it got my hair dried in just over 5 minutes!
There's three heat settings and two speed settings so it's upto you which you choose but I chose the fastest one OBVS because I wanted my hair to be dry super quickly.
The one thing I will say is that this makes your hair reeeeally tuggy if you don't brush it while you're drying it but apart from that, this thing is AMAZING! 
Best. Hairdryer. EVER.
Have you ever tried the 5 minute blowdry challenge? Which hairdryers do you recommend?
xxxxxxx