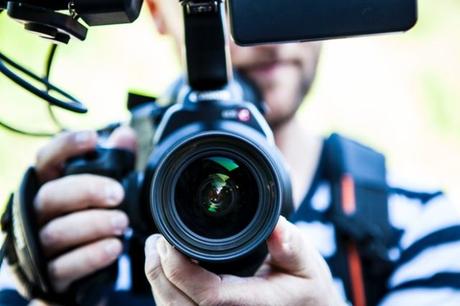 Videos have undeniably taken over the digital world, with an estimate of over 60% of internet traffic generated by it. If you are managing a business that focuses on products and services, then you should familiarize yourself with promo videos. These types of videos are an easy way to connect with your customers and provide them information.
They have the capacity to not only let people viewers visualize your products but to attract new customers. You can seek the help of marketing professionals or create your own promo videos with the help of video makers. You may visit this link to get a rough idea of what a video maker looks like.
Most businesses and content creators already take advantage of promo videos with the help of online video makers. They can attest to the effectiveness of adding videos to your website or page for more engagement with viewers.
5 benefits of using a promo video for your brand
Promotional videos are meant to inform your target audiences of what your product is all about, but there are other benefits. These videos can be considered an investment as they can boost your conversion rates. And with businesses, a visitor that is converted into a potential customer is always a win.