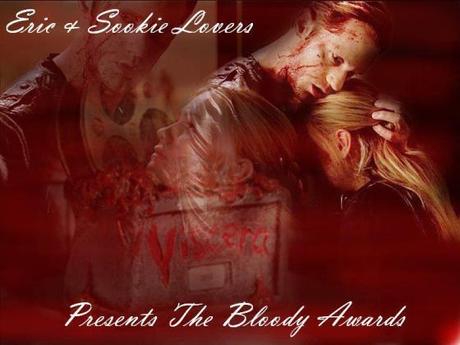 Time is winding down on the first two categories we posted yesterday! It's time for another category to cast your votes to determine who will win in this year's "Bloody Awards" - which are awards voted by Eric and Sookie lovers for True Blood season 5!
The next category to cast your votes is (drum roll please)….
Favorite Flashback Moment!
Remember, we'll be posting a new category every day until Halloween (Oct. 31) and will announce the winners on "Day of the Dead" or "dia de Los muertos" (on Nov. 2)!  You have only 24 hours to cast your votes and you can only vote once!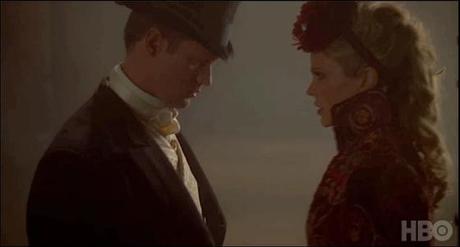 Let's take you back in time to determine YOUR favorite flashback moment!
Please choose your favorite moment in the poll below. (Yes, we're sorry…you can only pick ONE!) Remember, you have only 24 hours starting…NOW to cast your vote!
<a href="http://polldaddy.com/poll/6632652">Take Our Poll</a>
Thanks for voting, Eric & Sookie Lovers!