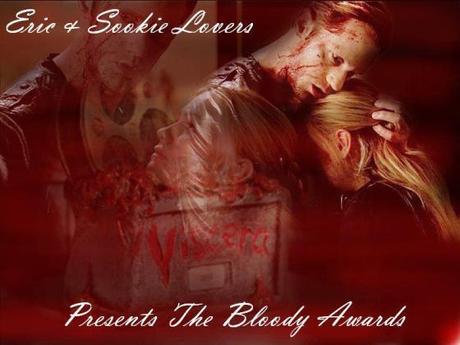 We've saved the BEST for last! You didn't think we would forget about our favorite couple did you?  Never fear…we like to keep things interesting until the bitter end!
Unfortunately, this will be the last poll and last category for you to cast your votes in The 2012 Bloody Awards! Let's just say that we've had a blast hosting these awards. We think these awards have been a tremendous success and we've had a lot of fun! Who better to decide our favorite moments from True Blood Season 5 than us – isn't that right, Eric and Sookie lovers?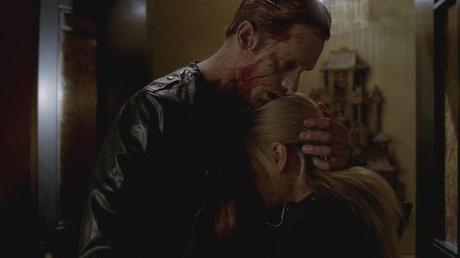 The last category and final poll in The 2012 Bloody Awards is…Favorite Eric and Sookie Moment! Remember, you have only 24 hours to cast your votes and you can only vote once! Sorry…better make sure you pick the right one!
<a href="http://polldaddy.com/poll/6654097">Take Our Poll</a>
Thanks for voting, Eric & Sookie Lovers!
Good luck to all the winners.  Make sure to follow us on our Twitter and Facebook pages, where we will announce the winners LIVE on Friday, November 2 at 8 EST! (Links are in the sidebar.)
We would like to take this opportunity to thank you, Eric & Sookie lovers;  for casting your votes, for sharing the links to the polls and for contributing in many different ways throughout the voting process! We've had a lot of fun doing this and we might have to do this again next year.