The best designer bags of 2017 have absolutely nothing in common with their design. With so many designs being hot on the fashion scene, there's room for a style to suit any event, outfit, or activity. If you want to take your clutch with you, then go for it, feel like taking your satchel out for a stroll? Just do it.
This year's range has something for everyone, from minimalist styles to the loudest fashion pieces and investment bags. The one thing that they do all have in common is a huge fashion industry following. If you only choose the best when you select a new bag, then the following ten pieces are our top choices for you this year. These bags are carried by celebrities and influencers, and many of them are close to being sold out, so don't hesitate, find the perfect bag for you in this article.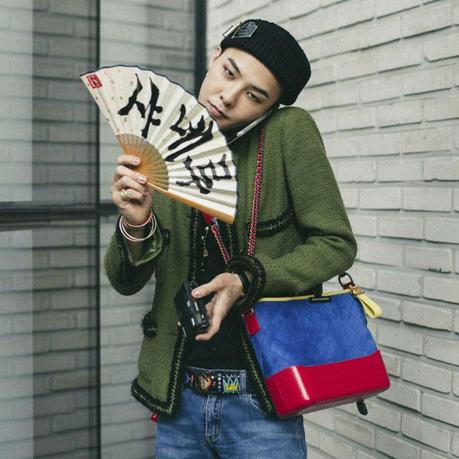 #1 Chanel's Gabrielle Bag
Chanel releases some of the most classic bags of all time. Who could forget the 2.55 or Classic Flap? This French fashion phenomenon has just released their latest creation, the Gabrielle, sleek and easy to sling across your shoulders. And it is not only marketed to women, but also to men. They even had campaigns starring rappers Pharell and G-Dragon (pictured above). Take your street style to a new level with this beautiful bag.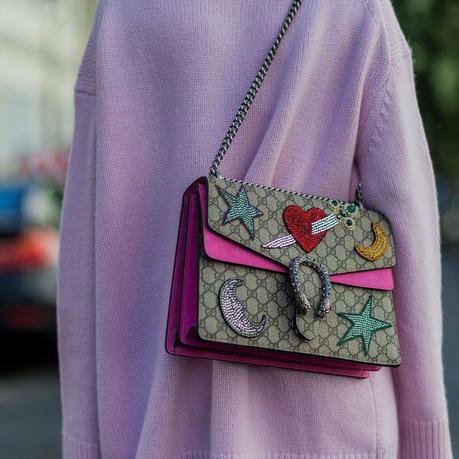 #2 Gucci's Dionysus Bag
With a classic leather color-block finish, bamboo fashion handles and ladylike persona, the Dionysus bag is a fashion statement that works with any outfit in your wardrobe.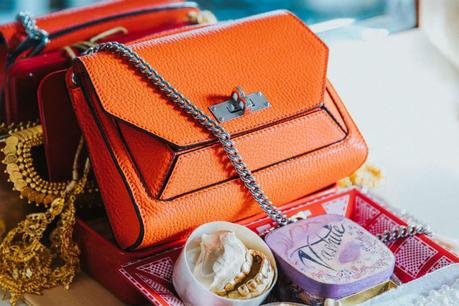 #3 Bally's Suzy Bag
Bally rose to fame with their fashionable, well-made pumps. It's nice to see that their first entry into the bag market follows the same ethos. Suzie makes your outfits slick and is a bag for the mature girl that values quality and classic design.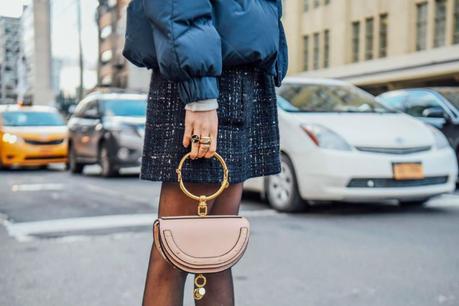 #4 Chloé's Nile Bag
This bag has been selling out fast since its launch, and it's already challenging to find one on many online retail sites. Chloe set the benchmark this year with a new touch to their metal-circle style bag that brought them instant fame. The new edition features a swinging gold handle with a mini style bag that's very versatile; it was an instant hit on the runways and stock is running away too.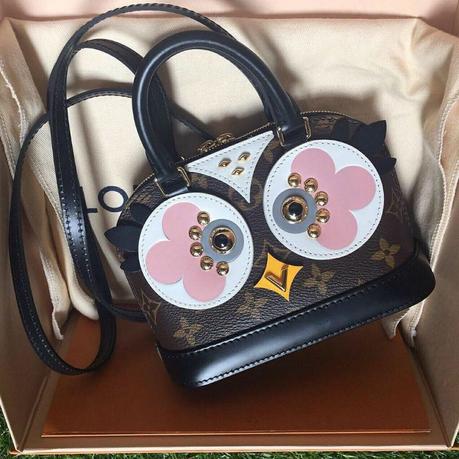 #5 Louis Vuitton's Alma BB Bag
The Alma isn't so much of a fresh design as it is a rework of a cult classic. LV has done it again, and Nicolas Ghesquière has updated the feel of the bag with a racing theme that has a futuristic theme. This tiny tote is a must for any die-hard LV fan.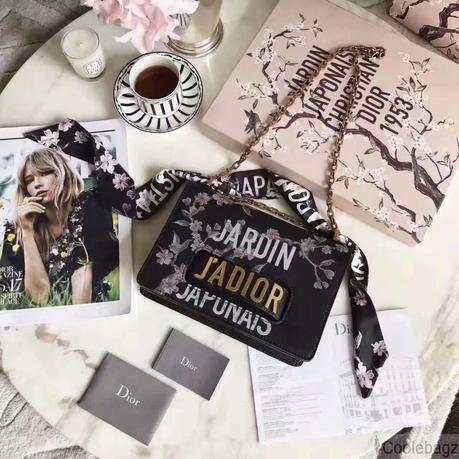 #6 Dior's J'Adior Bag
Dior just flies off of retailers' shelves. They are set to be the hottest style of 2017 with their J'adior bag that matches their sell-out ribbon shoes released earlier in the year.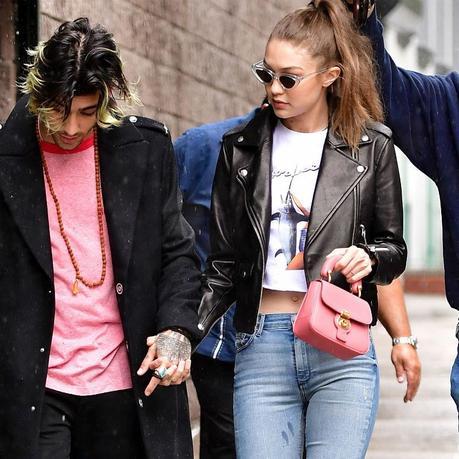 #7 Burberry's DK88 Bag
Quality made to last, that has to be the theme that inspired Burberry's latest DK88 bag. Named after the house code for the signature honey-colored gabardine used in its famed trench coats. Available with a cross body strap in case you don't want to use the handles (like Gigi Hadid pictured above), this bag is versatile and fashionable.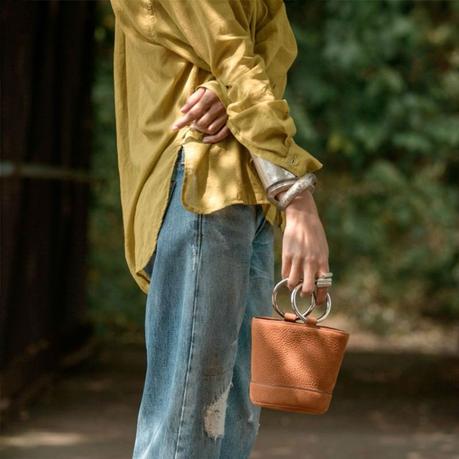 #8 Simon Miller's Bonsai Bag
Designer Simon Miller created the bonsai bag as a grab and go convenience piece that serves it purpose as your daily run-around. Available in different sizes and colors the Bonsai is a cute bag that has a lot of functionality.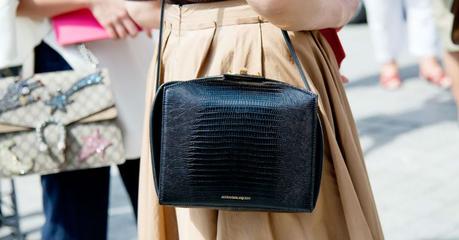 #9 Alexander McQueen's Box Bag
Alexander McQueen has released this mini box bag in a variety of finishes from jewelry studded pieces to exotic animal skins and plainer leather styles. It's no wonder that they are accumulating a diverse fan base that loves their style.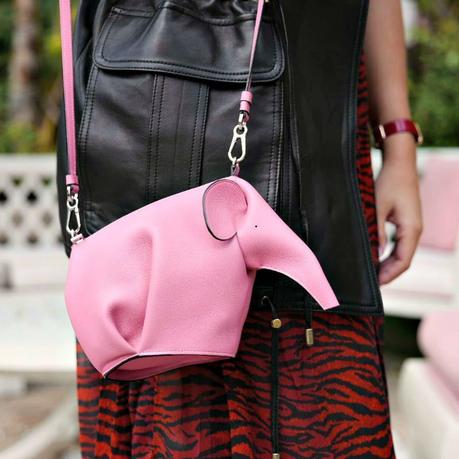 #10 Loewe's Elephant Bag
This bag has been one of the most sought-after of the year, with very few still found in retailers. This silly little elephant is bright and bold and so hot right now. We wouldn't be surprised if you have been seeing them everywhere this summer.
The Final Thought
Why pay High-street prices for your bag? You can get designer women handbags from online retailers and save on the price with free shipping, it beats going out to the mall, and there will always be the stock of the bag you want.
**