For us frugal shoppers it's not very realistic to buy a new dress or clothing item for every event we get invited to. Below we show you how to create one fabulous lunch-date outfit for under $100!
This boxy top is casual yet has a touch of femininity in it as well, you will enjoy the versatility of feeling comfortable and fashionable in it at the same time. Add a statement necklace for a more bold look. The white skinny jeans add an even more feminine touch, and the flats lets the outfit remain casual and not over-done. The leopard print hand-bag helps tie in the entire outfit together.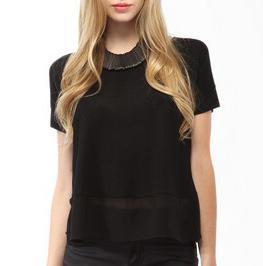 Forever 21 Boxy Chiffon Top, $16.80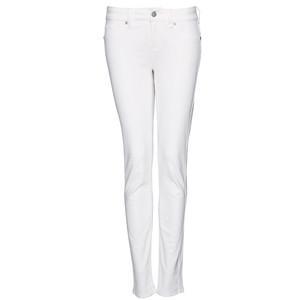 Mango Super Slim Jeans, $21 CAD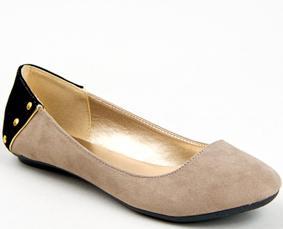 Zooshoo Qupid Savana Stud Embellished Flat, $25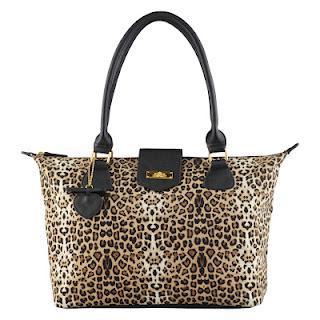 My Spring Shoes Droesch Handbag, $30
Total = $92.80
What do you think?

Be sure to check out our video version here.