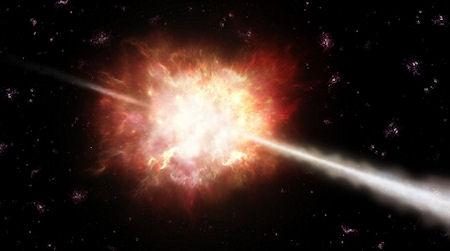 Astronomy has come a long way in the past 100 years, with revelations from Einstein, Bohr, Hubble and other great astronomers, physicists, and scientists. Some of the greatest discoveries in astronomy of all time include the discovery of the other planets of the solar system, the true relation of the Earth to the Sun, and the mathematical calculations for planetary orbits by Kepler and universal gravitation by Newton.
More shocking discoveries have been made in
modern astronomy
than in times past, and shows us just how cool our universe actually is. Keep in mind however that most of the 'discoveries' mentioned in this article are just theories and not facts.
(via NeatoHub)
The Presurfer