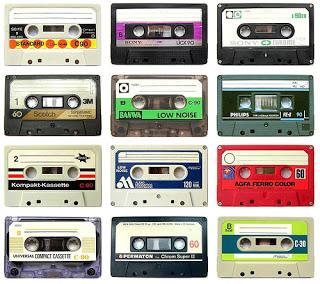 Two of the highlights of the summer festival season for me have been Prides and Hector Bizerk.  Both bands played outstanding sets at T in the Park and Wickerman, each outing being lapped up with rapturous vigour from the masses.  So it's great to see both bands hook up their respective talents and energies with this great new track.
First aired at Prides (and friends) King Tut's Summer Nights gig, where Louie from Hector Bizerk was a 'friend', this track has been in the Prides live set since their metamorphosis from Midnight Lion.  'Run & Jump' has a much smoother electro beat than Prides showcased on their maiden foray 'Out Of The Blue'.  With a chorus packed with anthemic 'ooh ooh ooh's' it's impossible not to chant along.  The killer punch comes from Louie's slick rhymes, which intertwine into the fast paced beats with ease.
Check out the track below and grab yourself a free download here, courtesy of The Pop Cop.