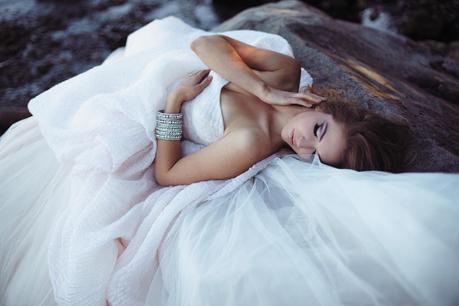 What can I say about this that doesn't come out as a high pitch squeal?
You may remember this day when I was introduced to the most amazing dress, a dress that fit me like a glove, straight from Kleinfeld's Bridal store in New York.
The dress was sent for a different photoshoot, but as destiny would have it, ended up in our studio, unused and waiting to be sent back. There was no way we were letting the dress disappear without using it for something.
Teaming up with Lancôme Canada, Kleinfeld Bridal, Lazaro, and The Green Kiss, that is what happened.
and yes…the dress was just as amazing as it looks!
(mobile users click here for video)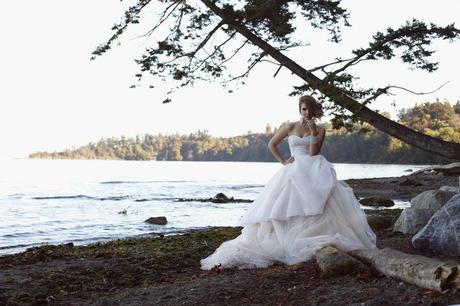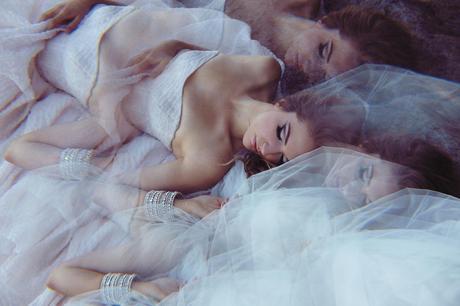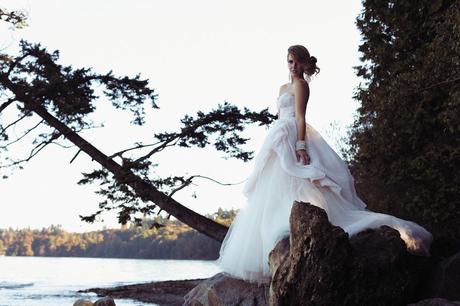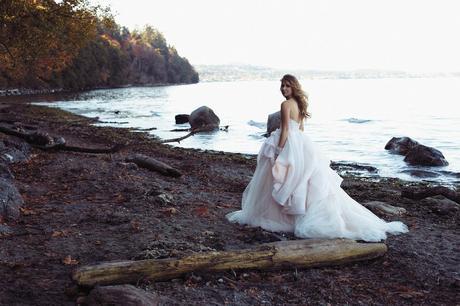 photography by Jennifer Dickinson Photography / videography by me / makeup by Carly Flint / hair by Marion Groot for ma-luxe / production intern – Clare Ross
 xoxoxo Alana