Almost two years in to marriage, like most couples, we begin to contemplate expanding our family. The growing pressure from our environment doesn't help much either but such is the nature of life.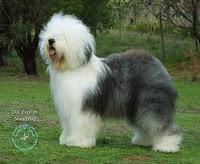 Sitting one evening, a random thought crosses my mind and I turn to my wife and express to her that if I was ever to get a dog, it would be the big, fluffy one from the paint commercials. Cute with it's eyes covered by it's hair, an Old English Sheepdog, if I'm not mistaken, would be the way to go. Considering my comment, Mrs.B turns to me confused and asks;
'You want to get the Durex dog?'
With a raised eyebrow, I consider all the condom commercials I've ever seen, trying to recall a dog in any of them.
'Surely you mean Dulux?' I respond.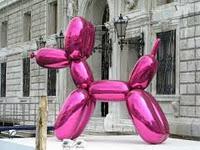 I guess with a tag line like 'Worth Doing, Worth Dulux,' it could pass for a condom company!
Marriage Tip 46: 'Once you try it you would never do without it.'
Welcome to our colourful marriage!