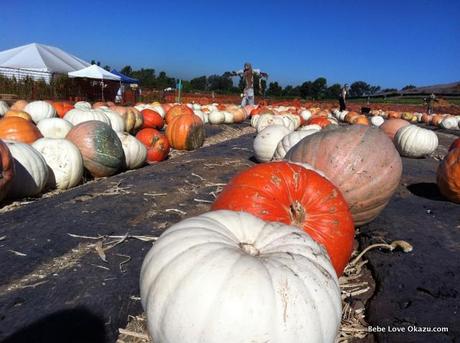 Happy Thanksgiving!
Today I'm sharing several of my family's favorite dishes for Thanksgiving. I haven't had a chance to post all of our dishes yet, but I'm slowly getting there year after year.
I often serve soup for the first course, but family members sometimes complain that eating soup makes them full, leaving less room for the turkey. To that I respond, just have a few bites of soup, not a bowl! :)
Pumpkin Soup
Classic soup for Fall, made with fresh roasted pumpkin. Recipe available here.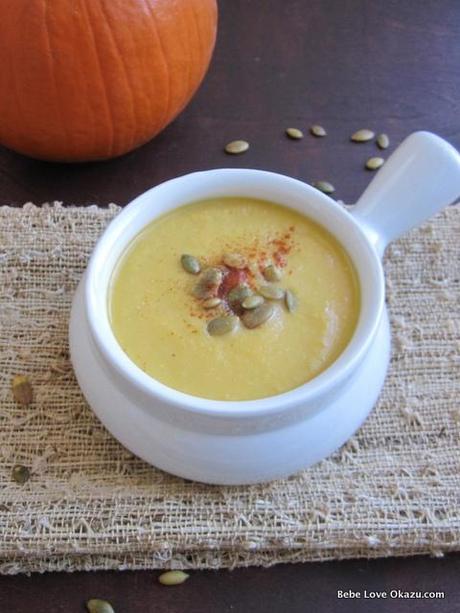 Cream Corn
A classic holiday side dish that is sinfully delicious. Recipe available here.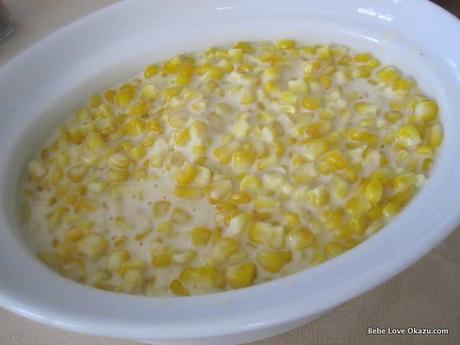 Sweet Potato Souffle
Elegant twist on simple roasted sweet potatoes that is creamy, sweet and indulgent. Recipe available here.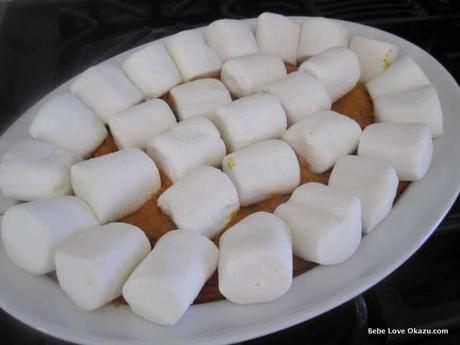 Green Beans and Mushrooms
Easy vegetable side dish that is dressed-up for the holidays with haricot vert French green beans. Recipe available here.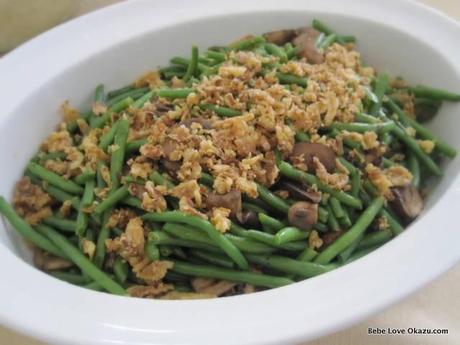 Cornbread Casserole
Thick and moist cornbread casserole loaded with chunks of corn. Recipe available here.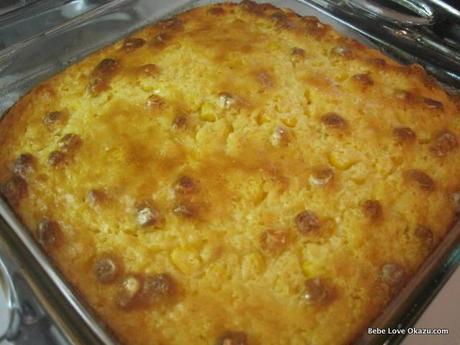 Persimmon  & Pomegranate Salad with Apples and Mint
Fall's favorite fruit is Fuyu persimmons and they shine in this fresh, citrus and honey seasoned fruit salad. Recipe available here.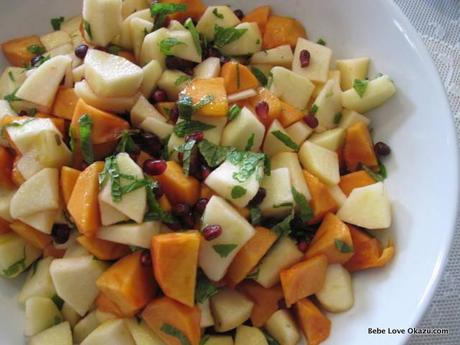 Pumpkin Mochi
Classic Hawaiian baked mochi dessert that is rich, dense, sweet and oh-so good! Recipe available here.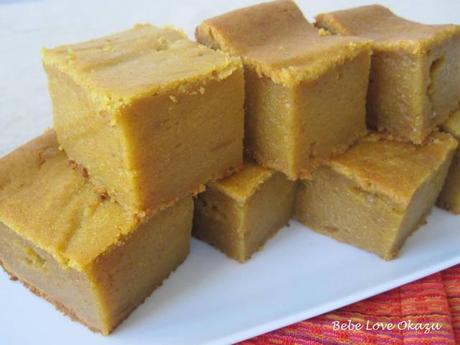 Happy Thanksgiving!
Wishing you and your loved ones a wonderful Thanksgiving filled with good food and many blessings!
Cheers,
Judy