Today is my birthday, a very nice and memorable day. Everyone has birthday, what will you do on that day? And what will you do for your friends', families', lover's birthdays?
 In China, QQ is a very popular communication tool, and some of my friends sent e-gifts via QQ in the early morning, I am so glad because some old friends still remember my birthday though we did not meet for a long time.When I got up and found wishes messages from my families and friends in my cell phone.And in the afternoon, one of my best friend covered lunch for me, we had a rich lunch together. She was so nice, she made a pillow with cross-stitch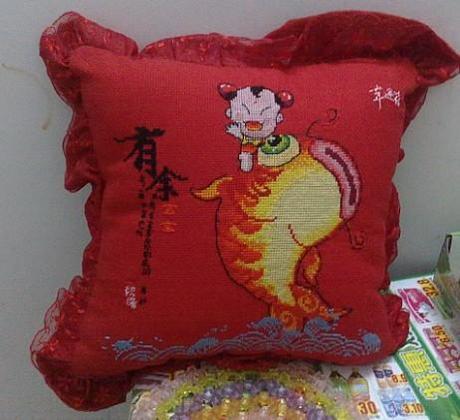 as birthday for me. When in see this pillow, the sight of stitch one by one coming to my eye, a very very good friend for me many years, we had been in college, looked for jog, shopping, confide…together. Thank you very much.In the evening, another best room-mate at college called me and said birthday to me. We talked almost one hour for how our resent lives. So happy to hear from the call. Will your birthday similar with mine? Actually, I do not like luxurious birthday very much, all my families and friends or someone say happy birthday are ok is the best gift for me. In my opinion, our birthday should thanks for our mother first, so in our birthday, we can choose a gift for mother. Hhha, last night I had a long call with my lovely mother. And what will you do for your families, friends, and lovers birthday?First, if we possible, we should remember their birthday through our busy lives. Say happy birthday to them on their birthday.Second, now gifts not only to be a simple gifts in daily, but also to be a symbol to memory. So, you can make your own gifts for their birthday, or choose some unique birthday gifts for them.Third, if you forgot their birthday, how should you do? Just keep in touch with your families, friends, lovers… Because they love you more than love the birthday.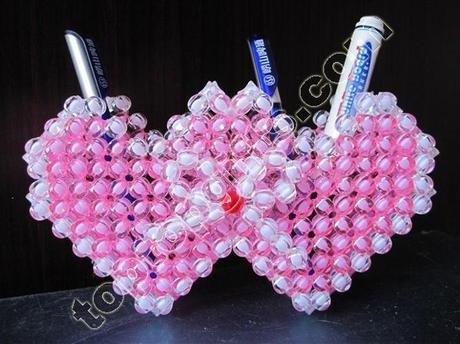 Thanks for all who remember my birthday's families, friends. I am very happy today, thanks very much, because some people still remember my birthday. And friends, who did not remember my birthday, are you all ok, I wish all of you happy everyday, I enjoy the nice past days in my memory.