Gifts have become a popular element in 

China

, and even in the world. Why? In the past decade years, living, eating and wearing was leading topics among Chinese people. However, now, living in China improved, people have much money to do something, such as travel, investment… Therefore, gifts are going popular day by day in China.

What kinds of gifts are popular in China? Generally speaking, there are mainly two kinds of gifts:  personalized gifts andbusiness gifts.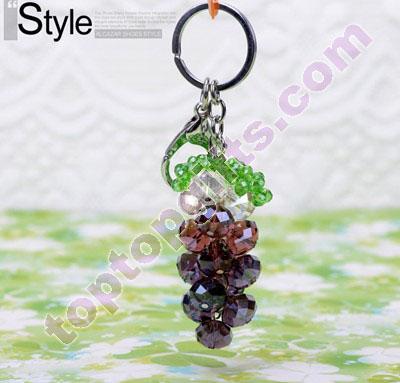 Personalized gifts are mainly for person, individuality. Such as birthday gifts,wedding gifts, mother's day gifts, father's day gifts… Personalized gifts mainly bought by individuality, many people will spend a large amount to buy a special gift for he or her. Unique beaded gifts or cell phone case covers are popular personalized gifts since 2012 year.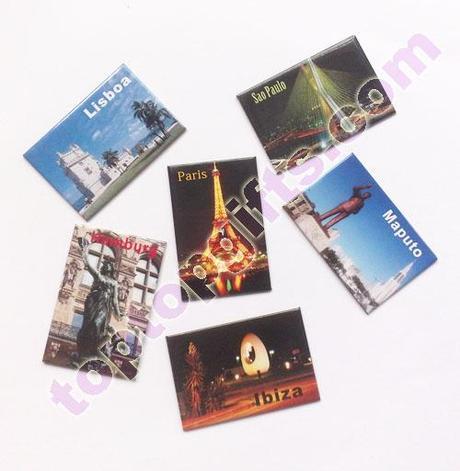 Gifts are not only popular in our daily life, but also in business. InChina, many people will prepare a gift when visit their business partners. What kinds of gifts will be recommended for business? Gifts which related to business, such as office supplies, pencil boxes, pens…or gifts represent good luck are hot for business. Most of the Chinese business man will prepare a noble business gift for their business partner, such as crystal gifts. Because the gift is a symbol of you, people will not prepare a cheap or bag gift for a business partner. There is a custom in China saying "
礼尚往来
", it means if some one give you a gift, you shall also prepare a gift to he or her. It is very important in China, so if you business partner take a gift when visit you, then most of people will also prepare a gift when visit the parent next time. 
Business gifts are also popular in public. Many companies will make promotional gifts to give away, it is a hot market strategy in business. Printed or custom promotional gifts are the hot promotional gifts all the time. Many companies will order logo or custom badges, fridge magnets, keychains, shopping bags, pens, fans, leaflets and provide to public.