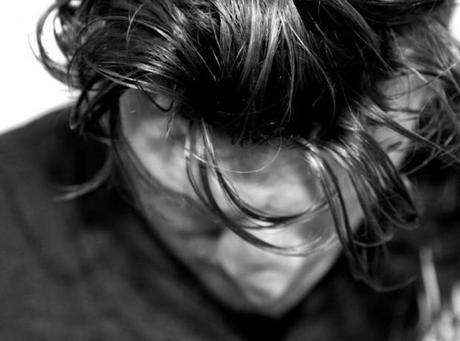 There were a few albums I obsessed over when I was growing up, and Jeff Buckley's Grace was one of them. Perhaps that's why I was immediately drawn to Australian band Texture Like Sun. Not only are singer Mark Pearl's vocals reminiscent of Buckley's, but the music also haunts you in a similar fashion. Darker-toned themes are celebrated, constructing an eerie ambience that consumes the listener.
Pearl released an album back in 2007 under the alias The Commas and then disappeared until 2011 when Texture Like Sun emerged. 2012 was a big year for the band, as their debut self-titled EP created some waves in the blogosphere and garnered quite a bit of excitement for their upcoming release due out later this year. The EP was recorded in the band's home of Melbourne and was produced by award winning Pip Norman and mixed by Dan Rejmer (Bjork, Foals).
Their first single "Bottle" encapsulates much of what I used to (and still do) love about the music Jeff Buckley produced. Pearl capitalizes on the power that emotive vocals are able to achieve. First and foremost he lets his voice shine, laying a foundation for each song to build upon. Banjo, whistling, and minimalistic percussion are incorporated in a way that artists like Radical Face and James Vincent McMorrow have also championed. "Bottle" is moody and moving without feeling overdone.
With their debut EP, Texture Like Sun has produced a set of songs that are satisfyingly raw. Their music is visually evocative and contains just enough layers to feel thick, without sounding muddied. I'm certainly looking forward to hearing more material from the band and have high hopes for their debut LP.