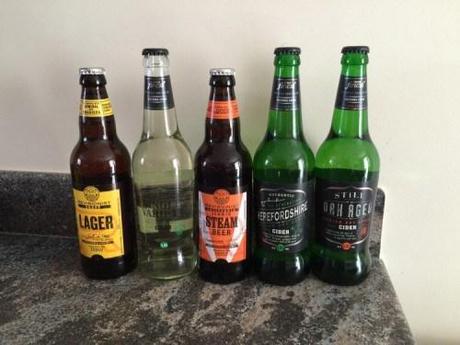 As a part of the Tesco Orchard programme, I was able to try a beer and cider for free #Trieditfree as well as trying another beer and 2 ciders for cheap #Trieditforless. So here is what I picked – Steam Beer and Herefordshire Cider for free, and here are my thoughts!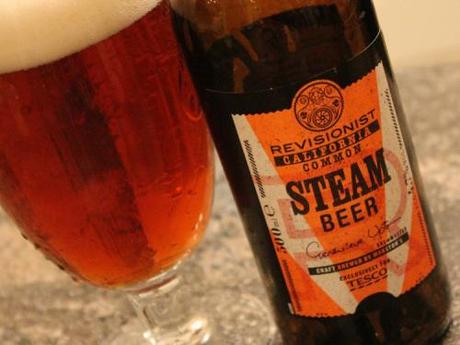 "Whilst I'm not normally a ale drinker, I was supprised how smooth and fruity the Steam beer was. As the label suggested it was a lager/ale cross which works really well.  the (beer) was dark in color simular to that of a normal ale, but tasted like a fruity lager.  The alchol content was 4.7% by vol in the 500ml bottle which is a little higher than most of the normal lagers I would have, but the extra strenght can not be tasted as you drink it. overall a very plesent change and im looking forward to the rest of the bottles." Neil – my husbands thoughts on the Revisionist Steam Beer #trieditfree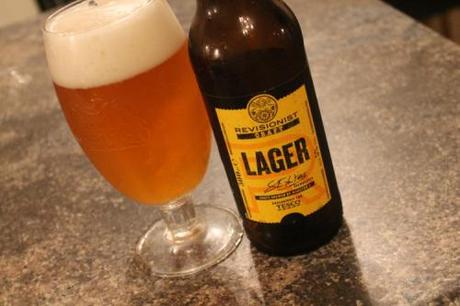 The revisionist craft lager was refreshing but had a strange after taste. According to the bottle this was supposed to be "refreshing citrus orange flavour", this may explain the after taste, but I couldn't pin it down to being citrus orange… Overall I would give this 4/10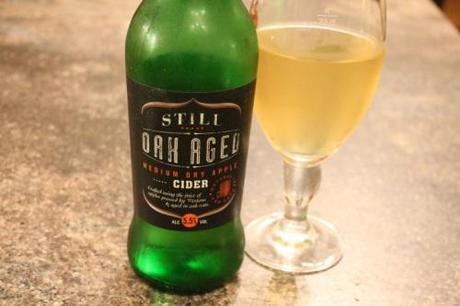 The tesco finest oak aged medium Apple cider was very drinkable, and refreshing. Tasted very much like apple juice, very refreshing. I give this 9/10.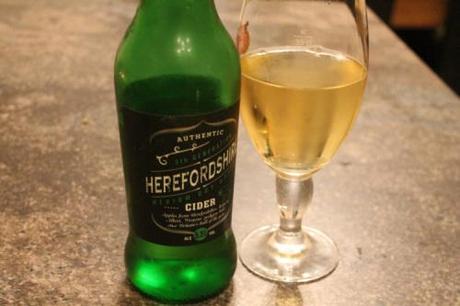 the heartfordshire 5th Generation cider was again very nice and refreshing, but being honest i couldnt tell the difference between this and the other cider (name), they both are very much like drinking apple juice.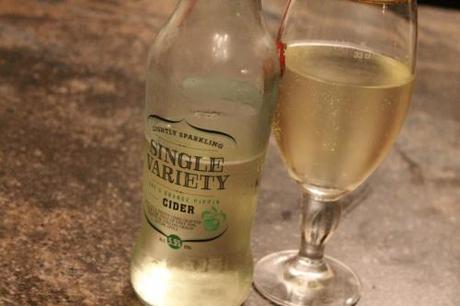 I was disappointed with the single variety coxs orange pippin cider, the cider itself is only made from one verity of apples – the english cox. however the cider had a very strong bitter(almost vinegar taste), that needed to be diluted with lemonade to dull the strong taste down. over all i would give this cider 2 /10.

Thanks for installing the Bottom of every post plugin by Corey Salzano. Contact me if you need custom WordPress plugins or website design.