As a member of the Tesco Orchard programme I was able to try the Tesco's Free From Chocolate Brownie Muffins for a lot less #triedforless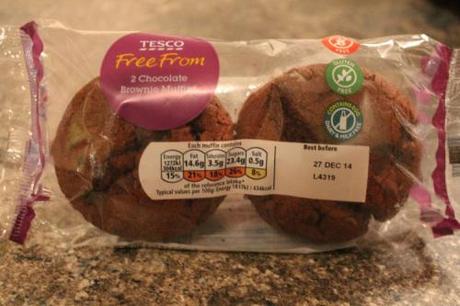 These muffins actually were delicious, rich, indulgent and great chocolate flavor.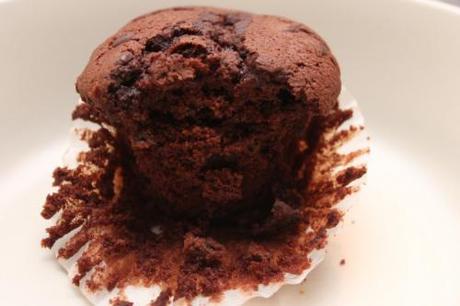 If someone had served these muffins to me, I would have not had a clue they were gluten and wheat free. Usually gluten-free cakes and muffins are sticky in the mouth or biscuit like, but these are credibly moist and hit the chocolate spot.