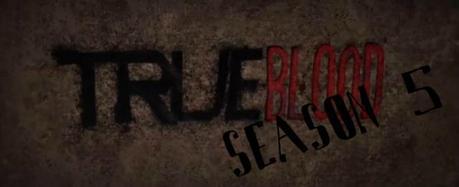 Please be aware…this is mere speculation at this point, until we've heard the official word from HBO. Last year we didn't hear about the start date for True Blood Season 4 until April Fool's Day…so be prepared to be 'fooled' again this year!
But we thought we'd post this anyways and see what you think!
TVNewser had this to say about True Blood Season 5′s premiere date;
ACN is the fictional cable news channel at the heart of Aaron Sorkin's upcoming HBO drama "The Newsroom," slated to debut this Summer.

A source close to the show tells TVNewser that HBO is leaning towards launching the series on Sunday, June 24th, most likely after the season premiere of vampire drama "True Blood."
This makes sense if you watched last year. True Blood premiered after Game of Thrones ended. In fact, our countdown clock is set to that date – for now. But don't worry…we'll keep you updated once we receive official word!
Do you think this is when True Blood will return or do you think this is false? Share your thoughts below!
Advertisement