Okay so this is massively delayed but I've been participating in a project by Ten Paces & Draw where artists swap sketches based on a theme and draw their interpretation of the sketch.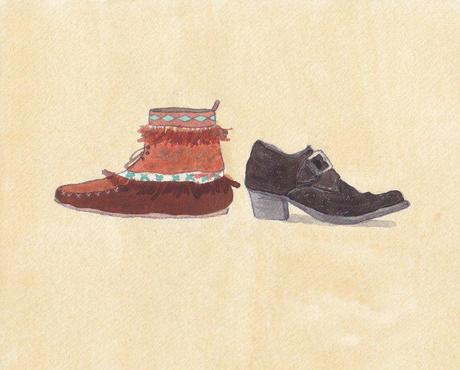 This was the one I did for the thanksgiving theme last week, based off the sketch by Haley McMichael
There's also an amazing finished piece by Lindsay Bolin based off my sketch
Before this I participated in the Floral challenge which can be found here
It's always fun for me to see all the swaps on Friday, it's a great project that's going on and I've found out about plenty of great artists through it. Great way to spend a Friday especially just seeing everyone's ideas and imagination on each others pieces.