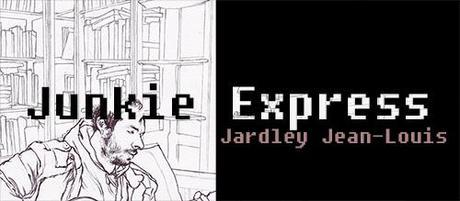 For those who don't know, I've created a tumblr. So scratch that off the list
It's called Junkie Express. Click the above image to get to it. I'll explain the title later. It's pretty bare bones right now but I'll keep updating it.
And I've redesigned my main website. No new pieces except one.