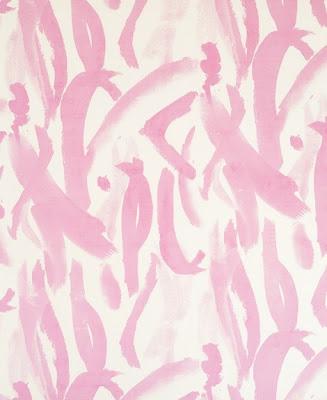 Amanda Nisbet
This Amanda Nisbet fabric, "Positano" got me thinking. Trouble is so did a bunch of other stuff. Today I am going to tell you about a few of my inspirations, cravings etc and I want to hear yours too.
The fabric made me want to make a wallpaper for my little girl's room. then I thought, "Duh just paint it". Whaddaya think?
Also in the little girl world realm, is this fantastic shared space for blogger, Elizabeth of  Little Black Door's daughters. I am crazy about it.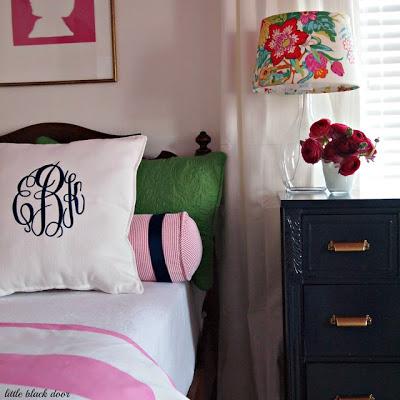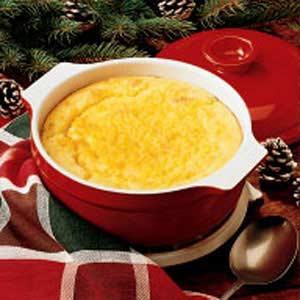 One thing I love is is cheese grits. I am absolutely not allowing myself to eat such things at the moment but Oh how I would love to dive into that. It is so easy to make and comforting.  I make them with regular Quaker grits following the directions and add as much or little Colby Jack cheese when the grits are done. Plus a sprinkle of garlic salt. Don't even think about using instant grits or fake cheese. One reason that I will not indulge in such deliciousness is that I would like to wear
this
.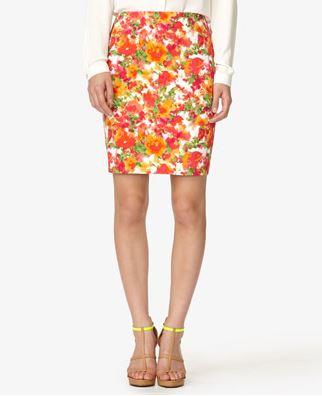 If I can't wear a skirt in the next few weeks that Groundhog is in a world of trouble. Snow in March! So tell me: What are you dreaming of changing in your space?
What is knocking your socks off in blogland?
Made anything yummy lately?
Any fashion love to share?
Do you also want to kill that stupid groundhog?