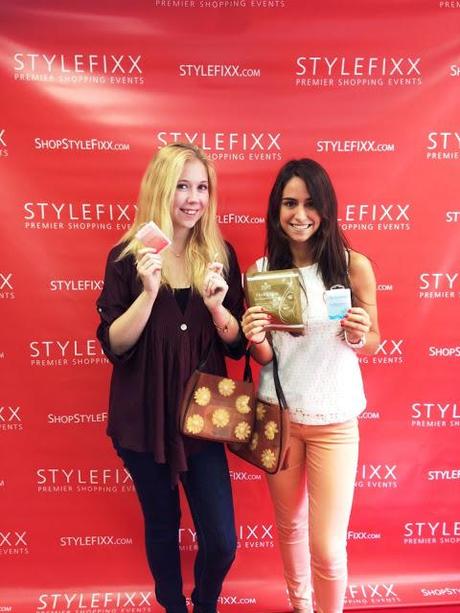 One of the perks of being the
Senior Style Blogger at StyleFixx
is the chance to try out beauty products from our Swag Bag!
For this event,
Tei Spa
was generous enough to give StyleFixx goers an amazing bag full of their goodies! I'm so addicted to their Lip Moisturizer Cotton Swabs that I ran out
weeks
ago! I've since stockpiled boxes of these gems so that even in an emergency my lips will be pillowy soft!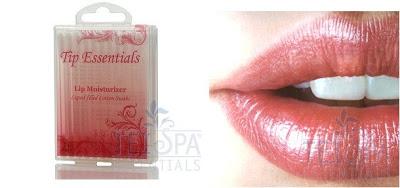 Last night, I finally tried out Tei Spa's Hydra Skin Facial Mask. You know I'm often a little weary about adding new skincare products to my routine because of my sensitive skin, but it's fun to put on a face mask and veg out with the TV! So, I turned on New Girl and carefully applied the mask, made from a light weight bio cellulose, for twenty minutes. It was relaxing and while the mask does dry it was never uncomfortable or itchy the way mud masks often are! Afterwards, my skin was tingly clean and so soft that I felt as though I'd just had a facial! 
If you haven't had a chance to explore your Swag Bag yet, I recommend immediately jumping into the adorable cosmetic bag from
Tei Spa
! After a few days, you'll wonder how your skin ever survived without them!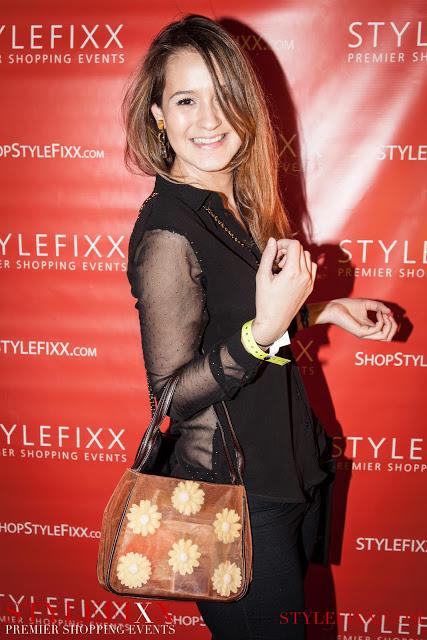 (
StyleFixx
photo intern, Ivannia Odio, on the red carpet with her Tei Spa bag! Courtesy of
StyleFixx
)