Body Shaming in Tennis what a shocker…NOT!!!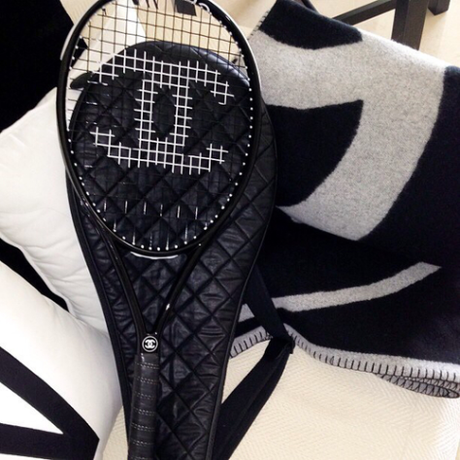 I personally know body shaming exists in Tennis and many other professional sports on a College level, being best friends with a Star Tennis player…I've heard the stories!
To see this issue public and this young girl not letting the USTA get her down and just give up because they want her to fit into a box is a large inspiration to young women who are body shamed!!!
"Our concern is her long-term health, number one, and her long-term development as a player," Patrick McEnroe, told NY Times 2 yrs ago!(huffpost)
Syreena Williams chimed in saying "Obviously a tragedy, because everyone deserves to play."
She went ahead without the USTA support and WON!!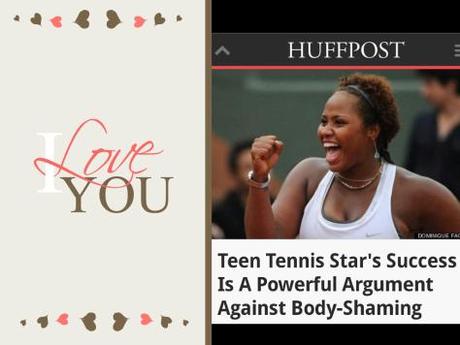 Two years after the  USTA
She is the youngest woman to make it to the French Open in 11 yrs!!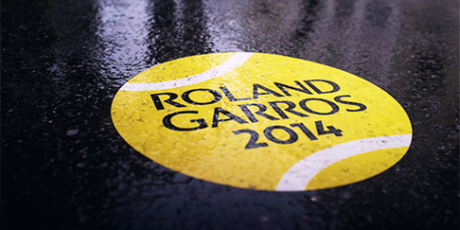 From her own mouth…re.the criticism:
"It helped me believe in myself more, It also opened my eyes to say, 'You know, you're not going to look like everyone else.'"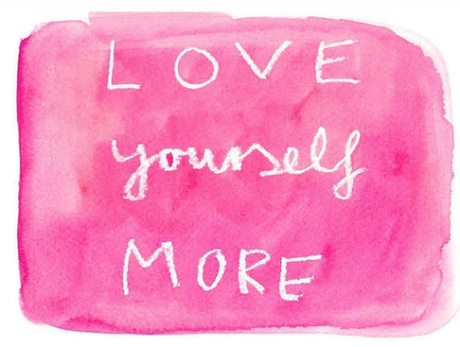 What s wonderful young lady!
Some of my fave facebook comments:
Inspirational young lady.-Ruby
It had nothing to do with a health concern, it was flat out discrimination against a body that didn't portray the popular image the organization wanted to advertise. Those disgusting people should issue a public apology to this champion.-Leah
You go, girl!  You are a winner and no one can take that from you!-Gail
The message that is continually perpetuated is thin is healthy. Eating disorders are growing in numbers. They are the least funded and have the highest mortality rate.
The pressure put out by media and unfortunately adds to this dilemma. Good for what a positive role model.  Jackie
This is awesome!!  You keep doing what you are doing and don't let anyone stand in your way! Anette
She will never be a thin woman, since her genetic makeup "build" is not that way.  She is who she is and she is great. Shame on the tennis association  for not understanding this. She is beautiful. Leslie
Wake up USTA! Thin doesn't mean healthy, either! She is kicking butt & more power to her!!! Teri
You can read the entire article below
http://m.huffpost.com/us/entry/5412657?ncid=fcbklnkushpmg00000046&ir=Women