IRONY ALERT! – Ted Cruz's campaign slogan is "Reigniting the Promise of America".
If they made a suit with logos of Ted Cruz's corporate donors, it would look like this.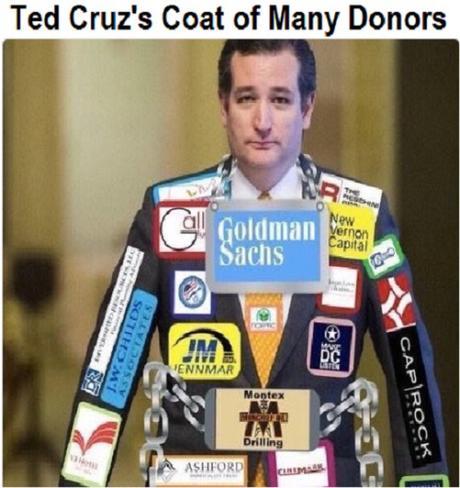 H/t FOTM's MomOfIV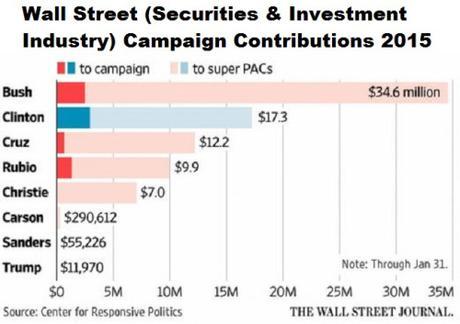 See also:
Ted Cruz's undisclosed $1M loan from Goldman Sachs

The biggest Wall Street whores among 2016 presidential candidates are…

Which 2016 presidential candidates are members of Council on Foreign Relations?

Is Ted Cruz an advocate of a North American Union?

Who is the real Ted Cruz?

Republican Sen. Ted Cruz announces presidential campaign, but is he eligible?
~Eowyn