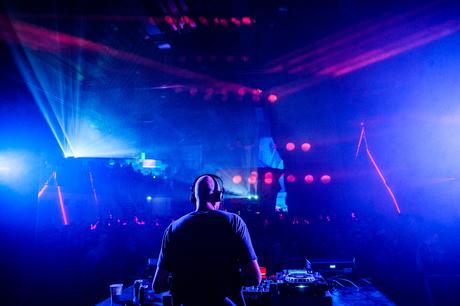 Bambounou playing in outstanding light at the best looking event I have ever shot, the RBMA stage at Distortion festival 2015. Shot for Red Bull Danmark.
"Any customer can have a car painted any color that he wants so long as it is black." – Henry Ford. The techno does community seems to have taken a leaf from Henry Ford's color scheme. I know that I had a period in the 90s where I wore 100% black, always. I have progressed now, I have added brown and blue to the mix.
I do absolutely love shooting music pictures in black and white. And often nowadays the stages are awash in ugly colours from terrible LED lights. But my world needs a bit of color now and then so I am making an effort to make some color images.
I call the series TechnoColour and you can find more on my Instagram feed.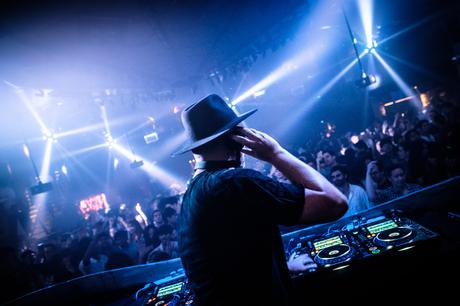 Kölsch cueing up another wonderful romantic-techno tune at Zouk Singapore.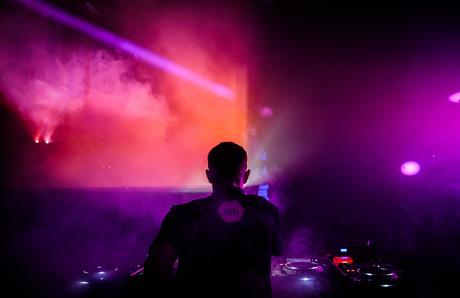 Bok Bok on the same Red Bull Music Academy stage as the first shot, best gig ever. Shot for Red Bull Danmark.
…More on my Instagram.