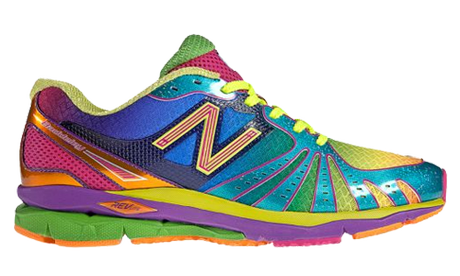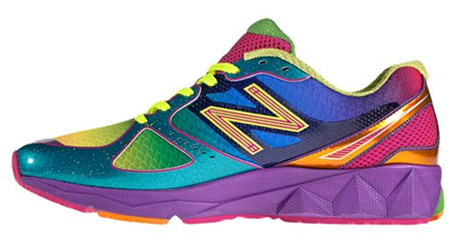 These psychedelic New Balance 890s are my new running sneaker -- aren't they phenomenal?! I've been in a training rut this week -- dreading each run to the point of tears -- but I think these bright, glittery (yes there's glitter under the turquoise) beauties are exactly what the doctor ordered. I already took them for a spin this morning and I can't wait to further break them in this weekend!
(Side note: I ordered them from onlineshoes.com late Tuesday afternoon and got them Thursday -- with free shipping. Highly recommend the site.)
Happy Friday!
P.S. - Last night's Sip and Swap was fantastic -- so fun and I can't wait to share all my finds! Thank you to The Swapaholics for hosting so a wonderful event!