Guys! Look at all my* tomatoes.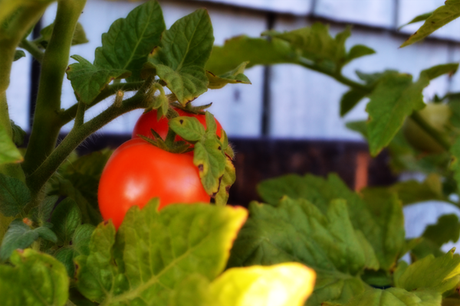 SERIOUSLY. LOOK AT ALL OF THEM!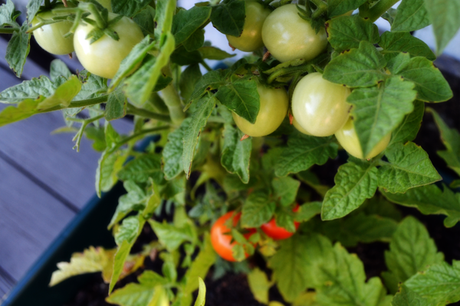 Isn't that amazing?! 
And while we're at it, look at my red lettuce and dinosaur kale!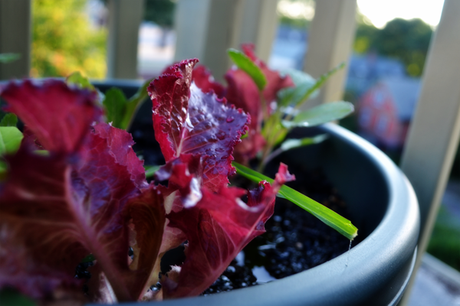 Ok. I admit. That's slightly less amazing. But it's not my fault. They'd probably look a lot better if someone didn't keep trying to eat them. 
Ahem.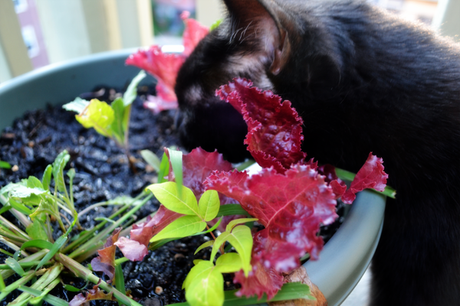 Want to see more pictures of my plants (and really, who wouldn't)? Check out Part 1.
*When I say "my" I mean, mine and Jack's. I would like it to be clear that he also takes care of these plants and is just as responsible for their success -- if not moreso.