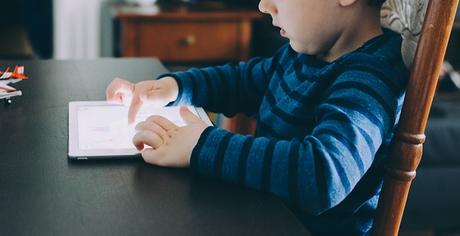 What's autonomy?
Autonomy is the ability to make decisions on your own. It's freedom and independence. As a child, you don't have many chances to make decisions on your own. Your choices are often made by your parents, teachers, and other members of society. Even though children need to learn the ways of the world, it's our job as parents to show them that they can have a strong sense of self and stand up for who they are and what they want. Here are some ways to teach your kids autonomy.
Why is it beneficial to teach kids autonomy?
Before we talk about how to teach children autonomy, it's essential to understand why they need to learn it. Your kids won't be young forever. They will grow up into adults and have more freedom to make life choices. They won't be relying on you in the same way they are now. When you teach your children to be independent and self-reliant, they will be confident and be able to function in the world.
You're the boss
When you become a parent, there's a big learning curve. There's no right way to raise your children. One important thing to remember is that you make the final decisions on how to parent your kids. Nobody gets to boss you around. You're in charge - not just of your kids, but of the way that you raise them. Do not let other parents, including your own, govern the rules for how to be the parent of your child. Whether you want to let your kids say no to hugs from family members or allow them to dye their hair, that's up to you and no one else. Your children will learn by modeling your behavior. If you are a robust and stable force in their lives, they will mirror that. They'll learn to stand up for what they believe in and assert themselves.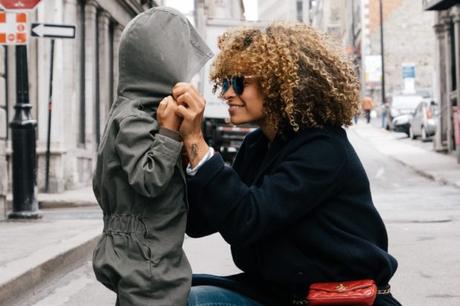 Autonomy brings emotional insight
The only person you can rely on is yourself, and it's essential to teach children this concept at a young age. Children can gain a lot from being autonomous. They learn how to look inward and understand their feelings. As a result, they can be kind to others. It's easier to be independent and self-reliant when you know your wants and needs. When kids gain insight into their emotions, they can not only understand themselves but also how other people think and feel.
Pushing boundaries
Part of parenting is remembering that kids will push your boundaries. When you teach your kids to be independent, get ready for them to express themselves in a variety of different ways. Some of these behaviors are more pleasant than others. Kids will test you, and when they learn that they have a voice, they won't be shy to use it. It's essential to encourage them to speak their minds, but also implement gentle boundaries.
Parents are also teachers, and your children need to understand that some behavior isn't appropriate. You don't have to mean to assert boundaries. If your child is treating you poorly, you can tell them how it makes you feel, so that they understand and can learn to be empathetic to others. It's not about scolding them, but more about teaching them to care about the feelings of the people around them.
Talking about parenting in therapy
Being a parent can be challenging on many levels. It's essential to have the support of those around you, including other parents, friends, and family. In addition to your support system, you can also seek the help of a mental health professional. Parenting is hard enough; you deserve to have someone to bounce ideas off of and get some guidance. A therapist can help you talk out difficult parenting issues, and help you gain clarity on what's working or not working in your relationship with your kids. You can work with a therapist in your local area or with an online counselor at BetterHelp. Whatever you choose; there are so many ways to talk out your parenting challenges. Don't be afraid to reach out for support.

Beach lover. SoCal dweller. Life is never over unless you surrender. Keep going, the prize IS out there.