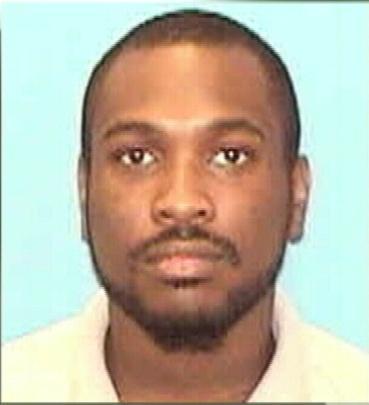 Quinton Wright
WSBTV: A DeKalb County middle school teacher and coach has been arrested after a mother claims he allowed students to have sex in his classroom closet. Quinton Wright was arrested Tuesday afternoon and has been charged with four misdemeanor counts of contributing to the delinquency of a minor.
Channel 2's Tom Regan spoke with the parent Monday, who said she couldn't believe what was happening.
"I was in a state of disbelief when I read all these messages," the mother said, asking to remain anonymous.  The mother told Regan she looked at her 14-year-old son's phone and discovered a shocking exchange of text messages last Thursday between him and Quinton Wright, a math teacher and coach at Champion Theme Middle School in Stone Mountain.
"Basically he's allowing the students to have sex in a storage room of his classroom," the mother said.
"He told my son you can have it from 7:30 to like 8:30," the mother said reading some of the messages. "'Did you tell the girl what's going to happen? That she cannot tell anybody?' basically don't tell anyone I'm allowing you to use my room."  The mother said the teacher also sent her son a calendar showing teachers' schedules and a text saying he did not have condoms.
"It's very sickening and disheartening, because we trust administrators and educators when we drop our kids off at school," the mother said.
The mother told Regan she pulled her eighth-grader from school Friday and contacted the school's principal and police.  She said she also filed a complaint.
The DeKalb County school system removed the 25-year-old teacher from the classroom.
The student's mother told Regan she was suspicious of the teacher from earlier behavior. "He called me when the kids are at their eighth-grade prom and asked if he could come over and take pictures with the boys before the prom, and I said no," the mother said.
Wright's bons was set at $4,000.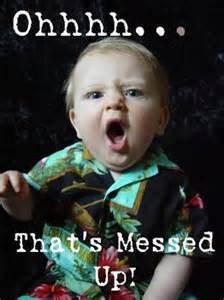 DCG